Immunity Boosting Smoothies
If you want to protect your body against illness, infection and disease, smoothies are an amazing natural medicine. They're packed full of powerful antioxidants, vitamins and minerals that promote the production of white blood cells and support your body's immune system.
In this report we'll be sharing five of the top smoothies for boosting your body's immunity and keeping you fighting fit. Each of these five smoothies take just a few minutes to prepare and are super tasty too.
The five smoothies in this report each come with:
A list of the ingredients that are required to make the smoothie
Step by step text instructions that explain how to prepare the smoothie
Smoothie preparation photos that visually guide you through the process
Coconut Lychee Smoothie
Looking for a light smoothie that's perfect for an afternoon snack or brunch? This low-carb high-fiber coconut lychee smoothie is packed with protein, amazing fruit flavor, and electrolytes that's good for you! The flavonoids and vitamins in the lychee fruit also strengthen your immune system and protect against disease. Best part? The recipe can also be used to make popsicles!
What You'll Need:
5-7 pieces frozen lychee, pitted (you may use frozen lychee, simple rinse out the syrup it's usually packed with and then freeze before use)
Half a cup coconut water
Half a cup silken tofu (or use plain yogurt)
1 heaping tablespoon ground flax seed
Shredded coconut for garnish (optional)
Let's Blend Up This Smoothie!
Take out the lychees from the freezer as you are preparing the other ingredients. It helps if the other ingredients are cold as well for a thicker smoothie that you'll surely enjoy!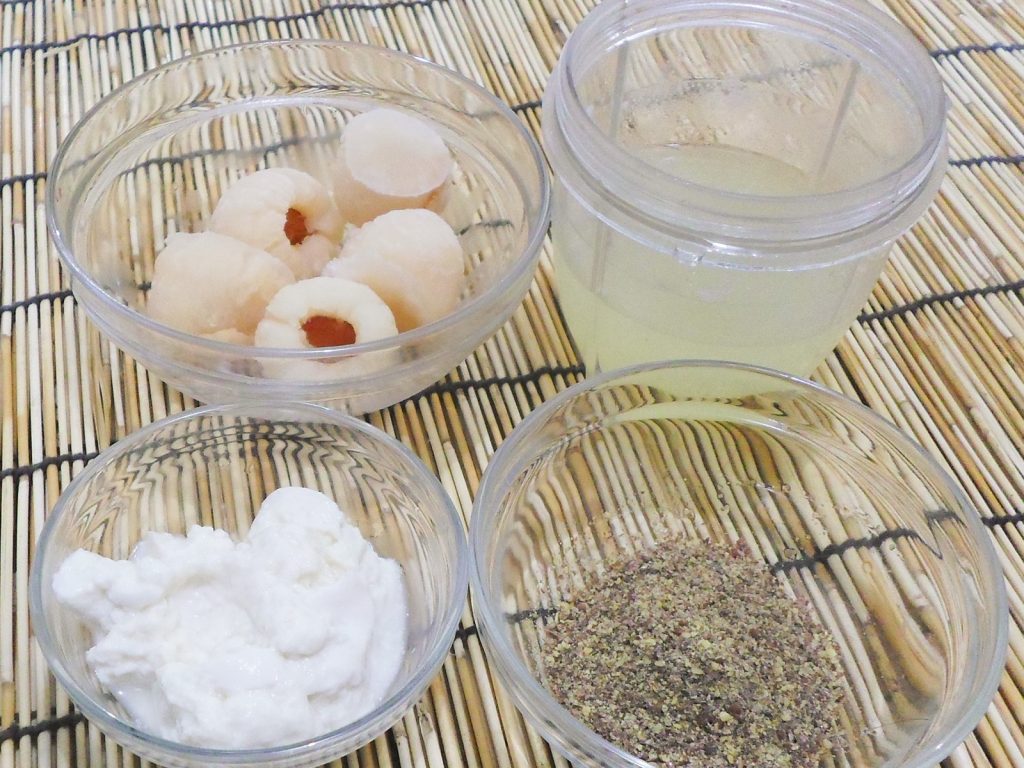 Simply place the silken tofu, lychees, coconut water, and flax seed in a blender or blending bullet.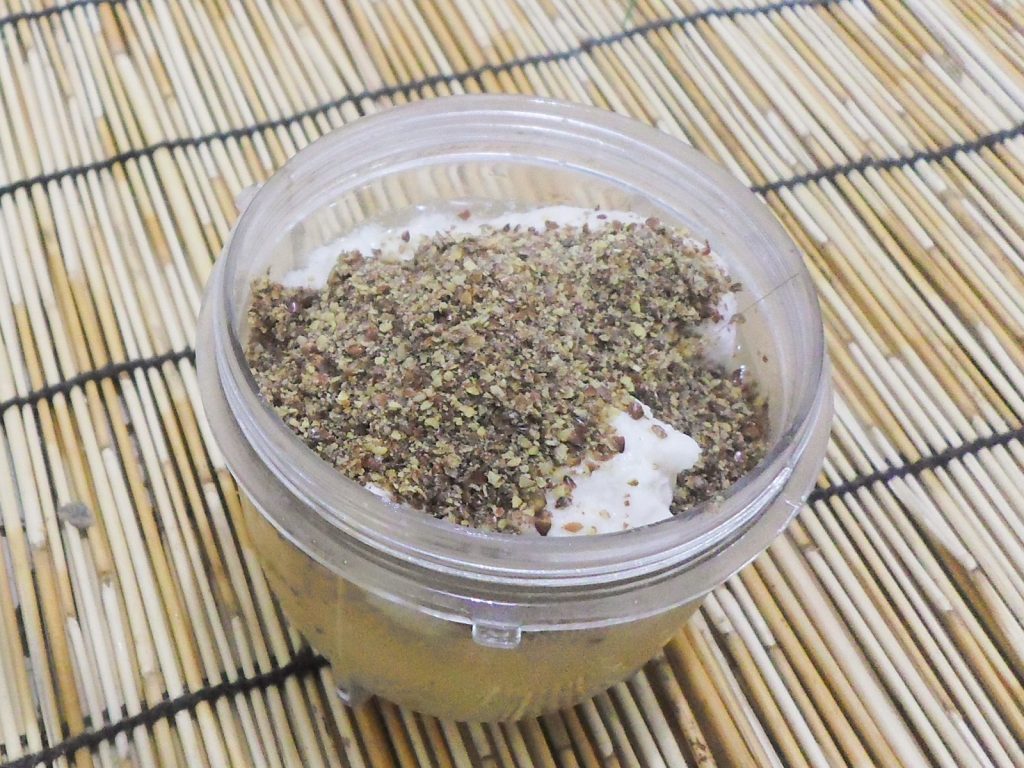 Mix until everything is incorporated.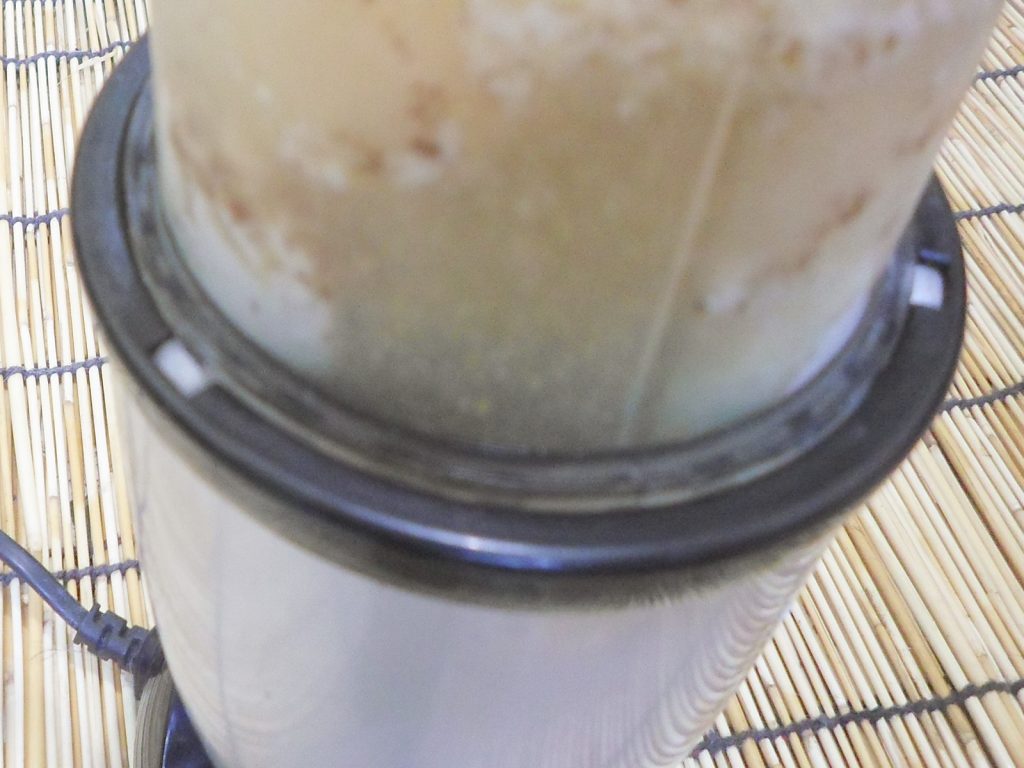 Pour into a serving glass or drink straight up.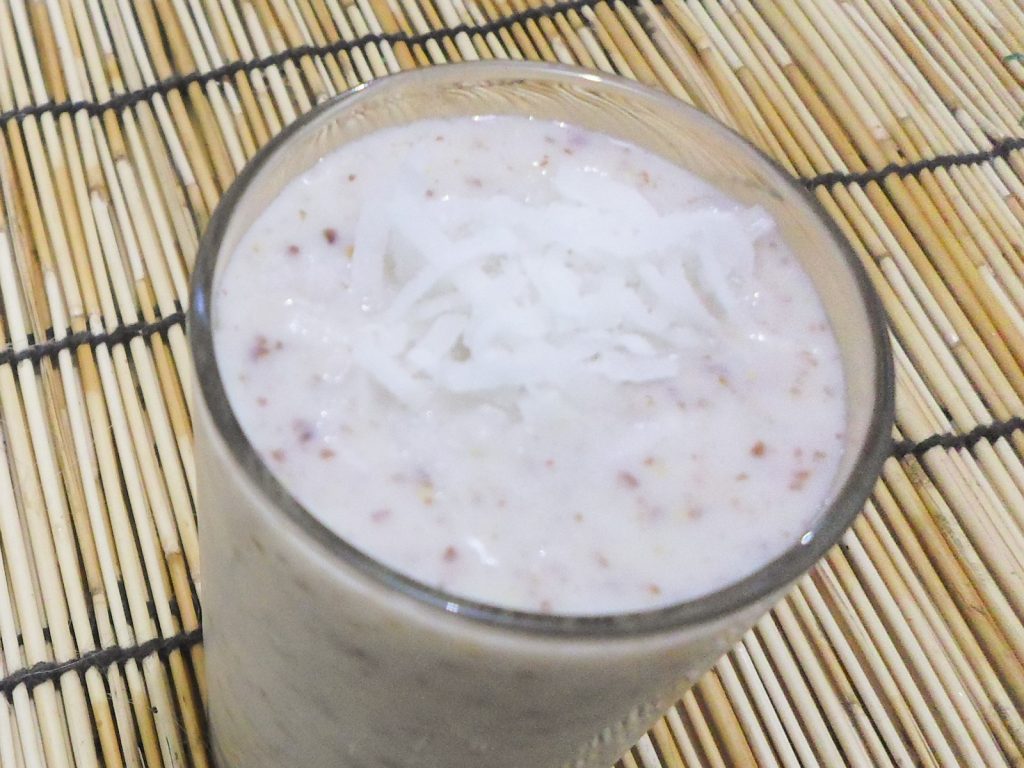 You may enjoy this as a pre-workout smoothie or add half to a full scoop of extra protein powder for a post work-out snack.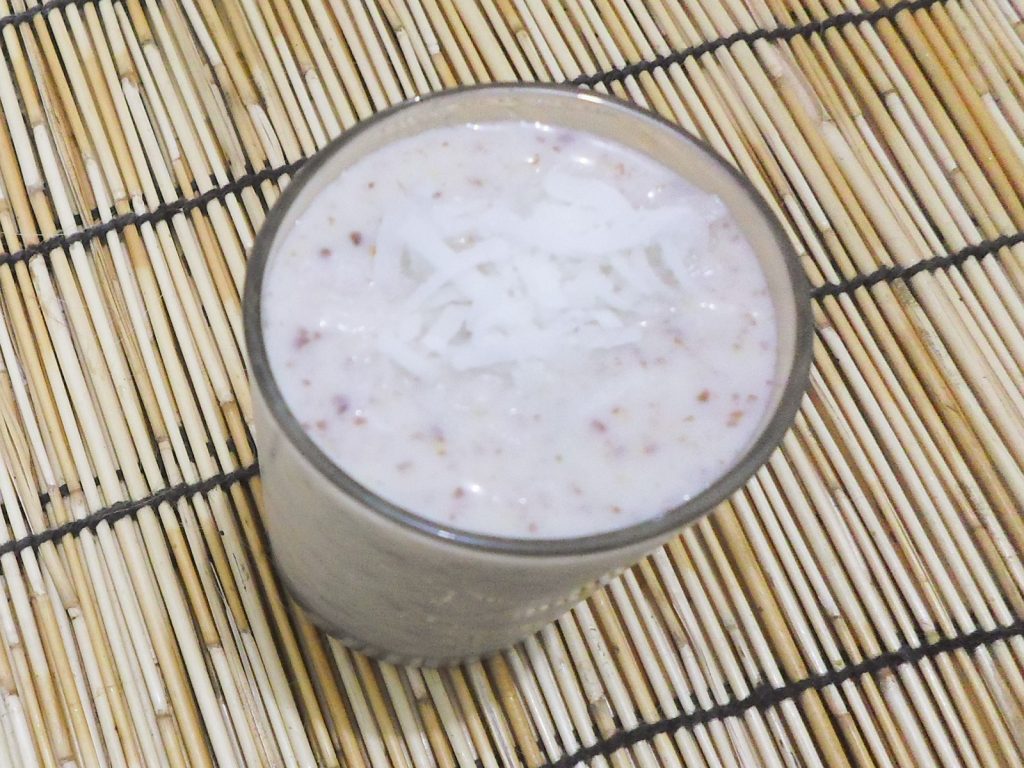 Notes:
Feel free to double the recipe to use the recipe as a meal replacement.
Adding some protein powder would be great if you want to gain weight or bulk up.
The protein in the silken tofu will help you keep full.
Coconut water is better for you than most sports drinks.
Kiwi Cooler Smoothie
Do you know that kiwi can help make you sleep better when eaten about an hour before bed? It is also rich in vitamin C, making it one of the best fruits to have when you're fatigued or stressed. Cucumber has plenty of B-vitamins which are needed by the body because they support adrenal function, thereby helping you cope with stress. This kiwi cooler smoothie will help soothe your nerves and boost your immune system. A glass of this and you'll be back to your perky self in no time!
What You'll Need:
2 kiwi fruits, peeled, sliced, and frozen
1 ½ cup cucumber (about 1 small cucumber or half a medium one)
1 tablespoon agave syrup (you may use sugar or honey but this is a healthier option)
¼ cup water
A sprig of mint and an extra slice of kiwi for garnish
Let's Make Some Stress-Busting Smoothie!
Gather all ingredients needed. The frozen kiwi will be blended better if it is allowed to stay in room temperature for 5-10 minutes prior to blending.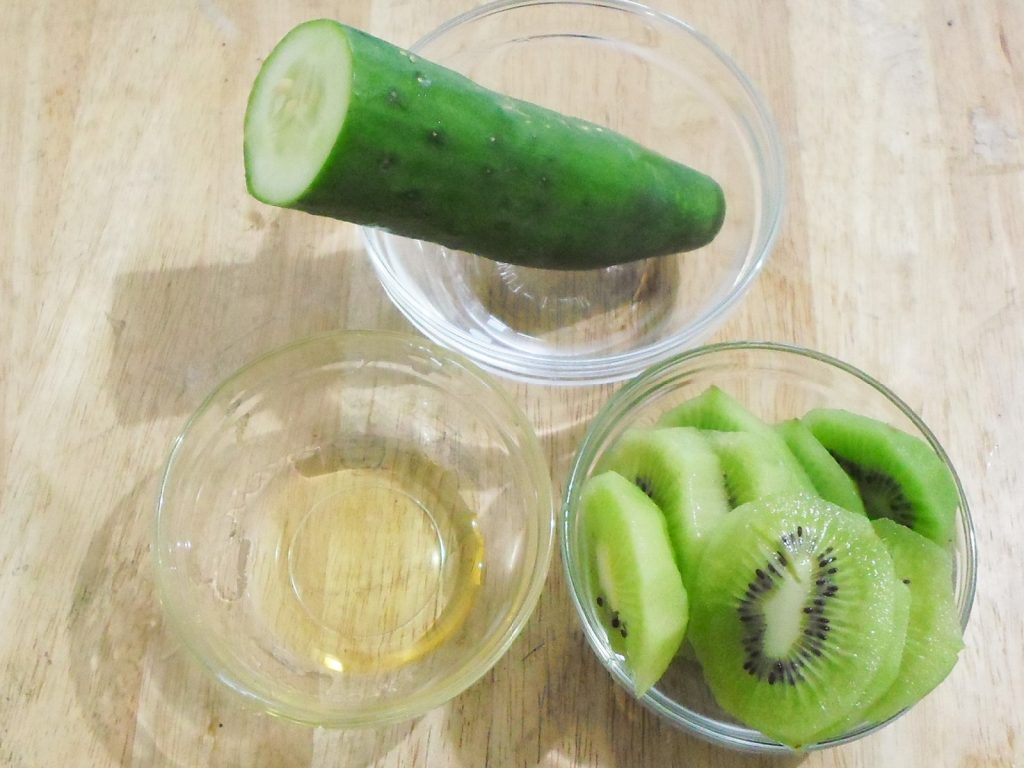 Place everything in a blender or blending bullet. Don't forget to add the quarter cup of water to facilitate blending!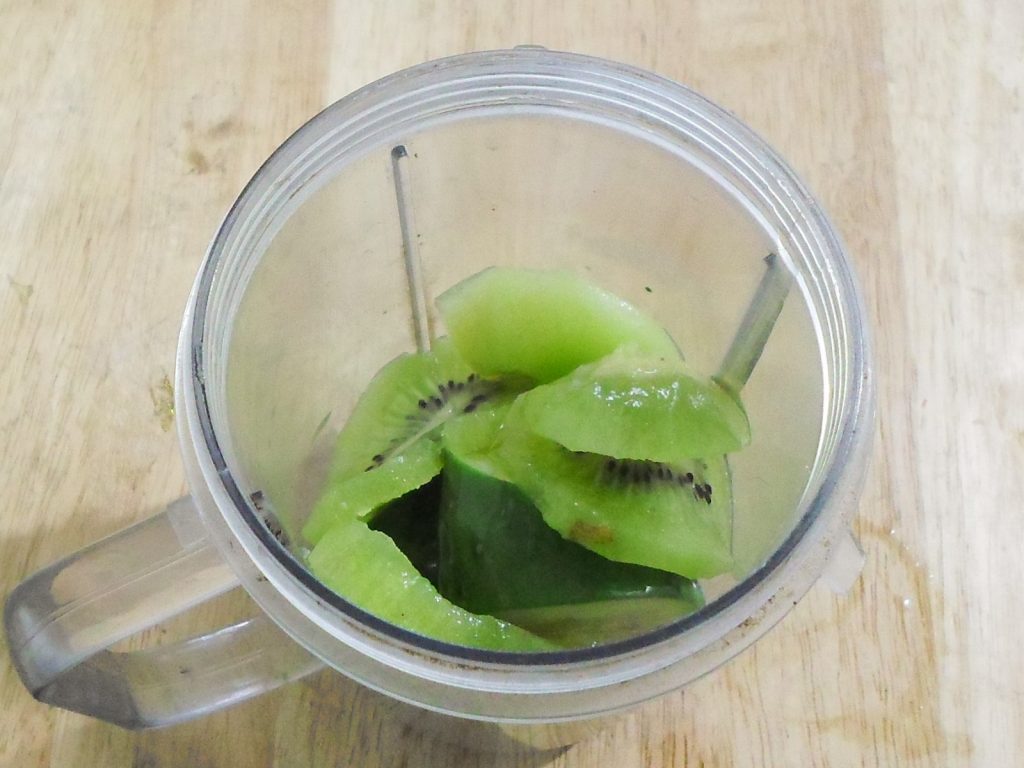 Process until smooth and pour into a glass.
Garnish with a slice of kiwi and some mint.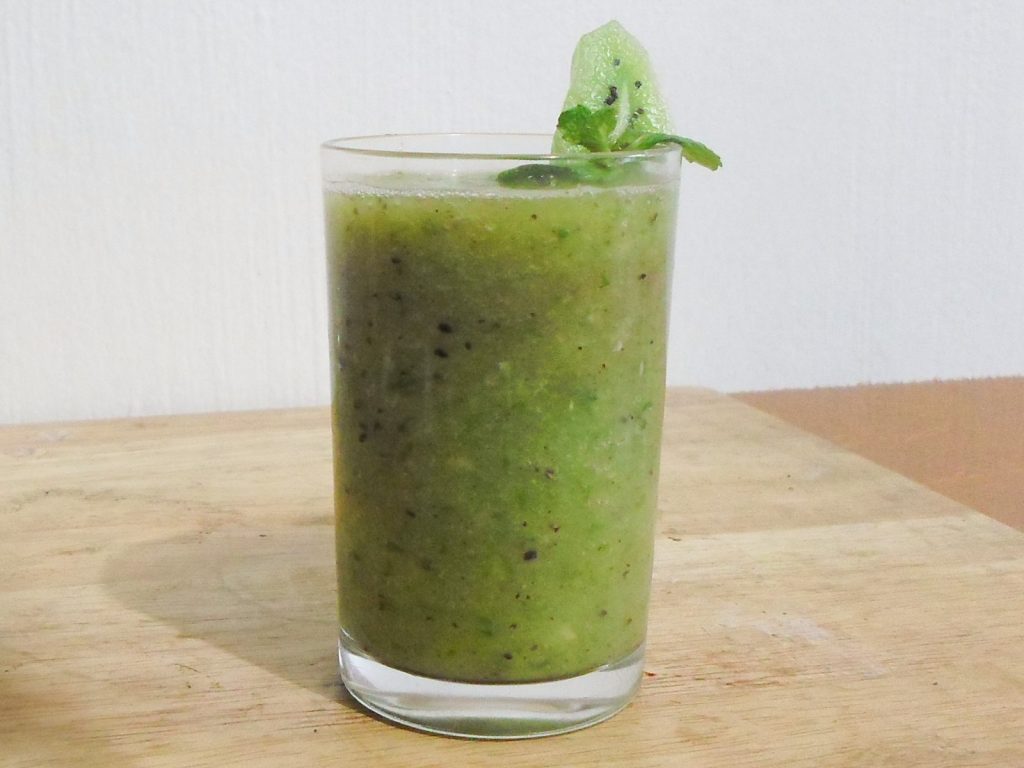 You may also add a squeeze of lemon or lime if desired. Makes 1 serving. Enjoy!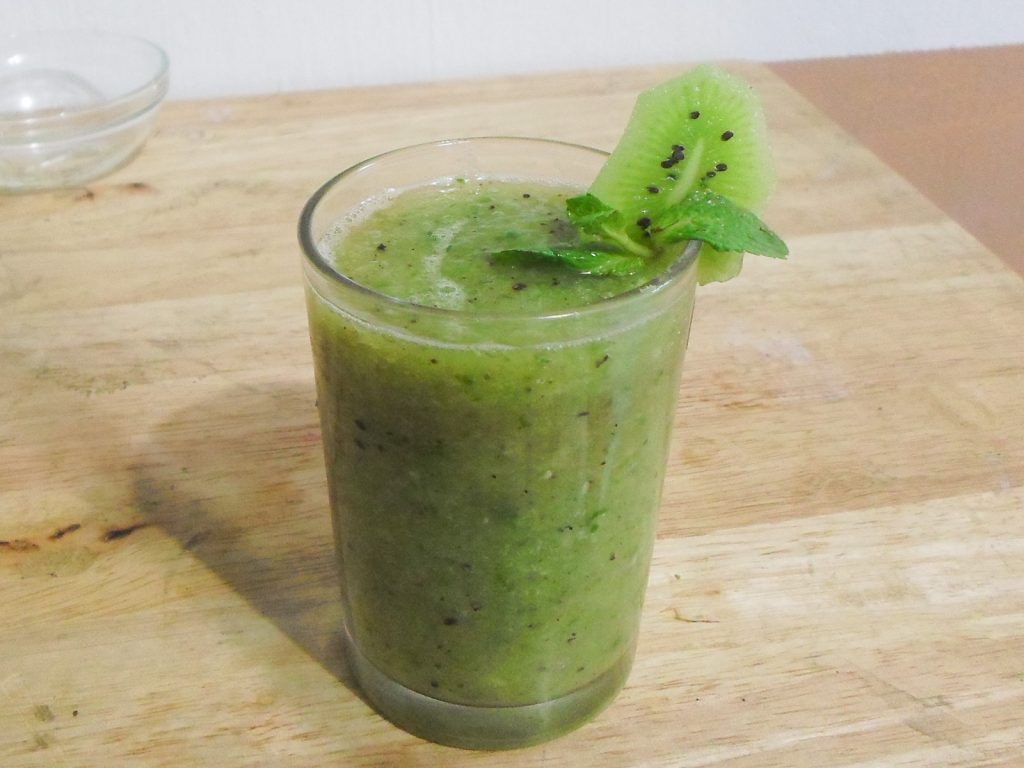 Pinacolada Smoothie
Love pineapples and coconut? Why not enjoy them both in this refreshingly delicious tropics-inspired pinacolada smoothie? The recipe can easily be adjusted to cater to fruit lovers and coconut junkies alike! Plus, pineapple has been proven to boost immunity, so it's a great smoothie to enjoy during cold and flu season.
What You'll Need:
2 cups frozen fresh pineapples (rinse prior to freezing if using canned ones, more so if canned in syrup)
1 cup coconut cream
1 cup silken tofu (do not use regular tofu, may be substituted with plain yogurt)
½ cup pineapple juice (optional, only if you desire a thinner consistency)
Shredded coconut for garnish (optional)
Let's Make Some Refreshing Pinacolada Smoothie!
Prepare the ingredients as specified. Using frozen pineapples is the key to making this smoothie extra rich and thick.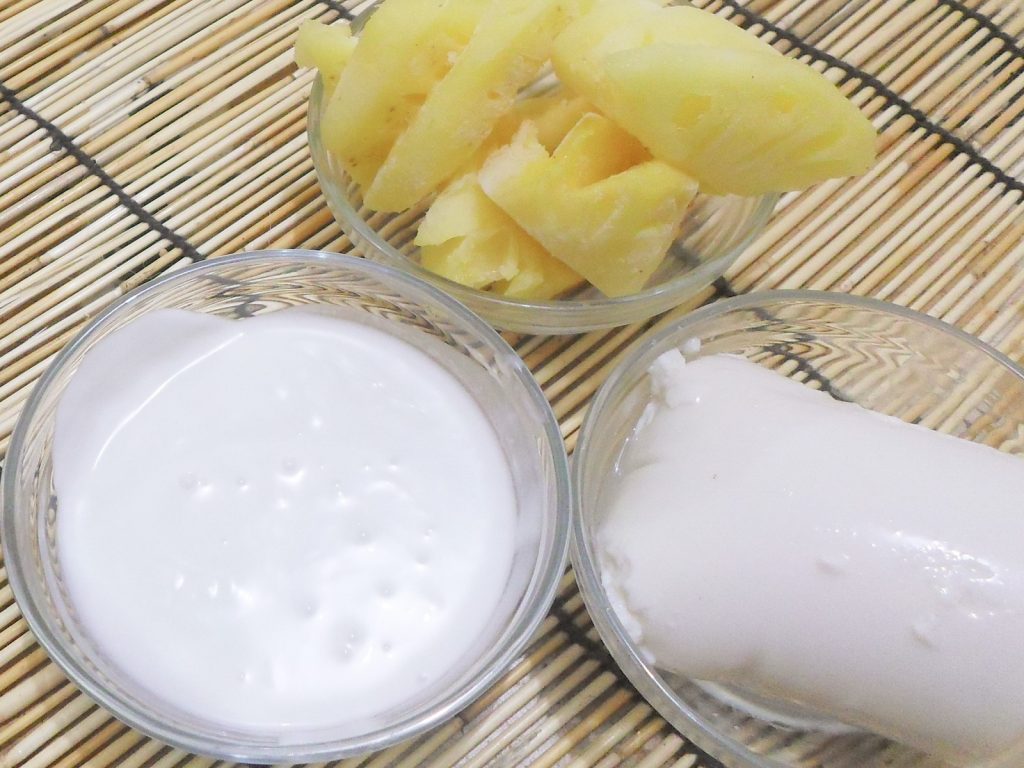 To make the smoothie, simply place all ingredients in a blending cup and blend together until smooth. You may adjust the consistency by adding some pineapple juice.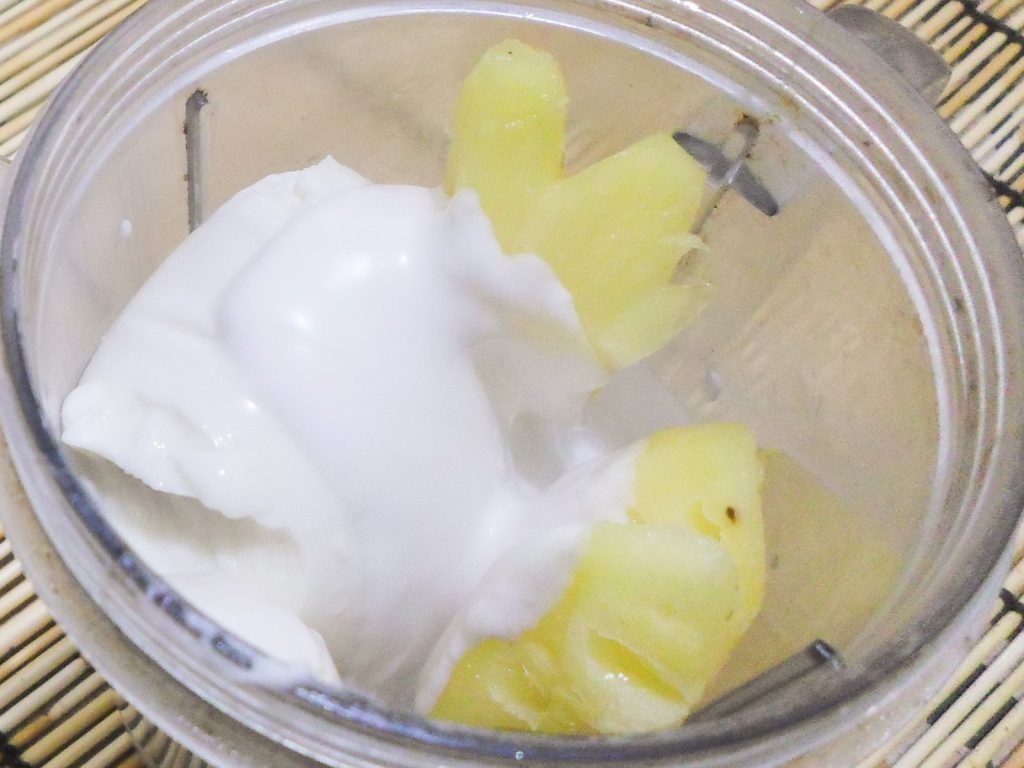 Serve in individual glasses with a slice of pineapple and some shredded coconut for garnish.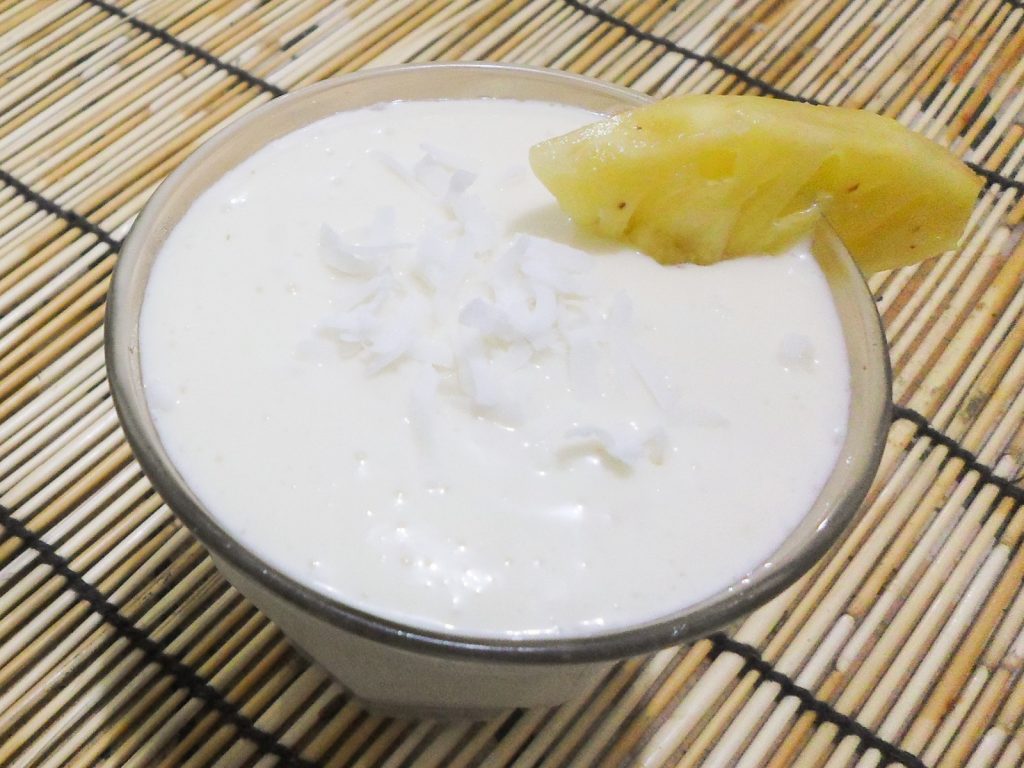 This recipe serves 3 for snack and 2 as a complete meal. Enjoy!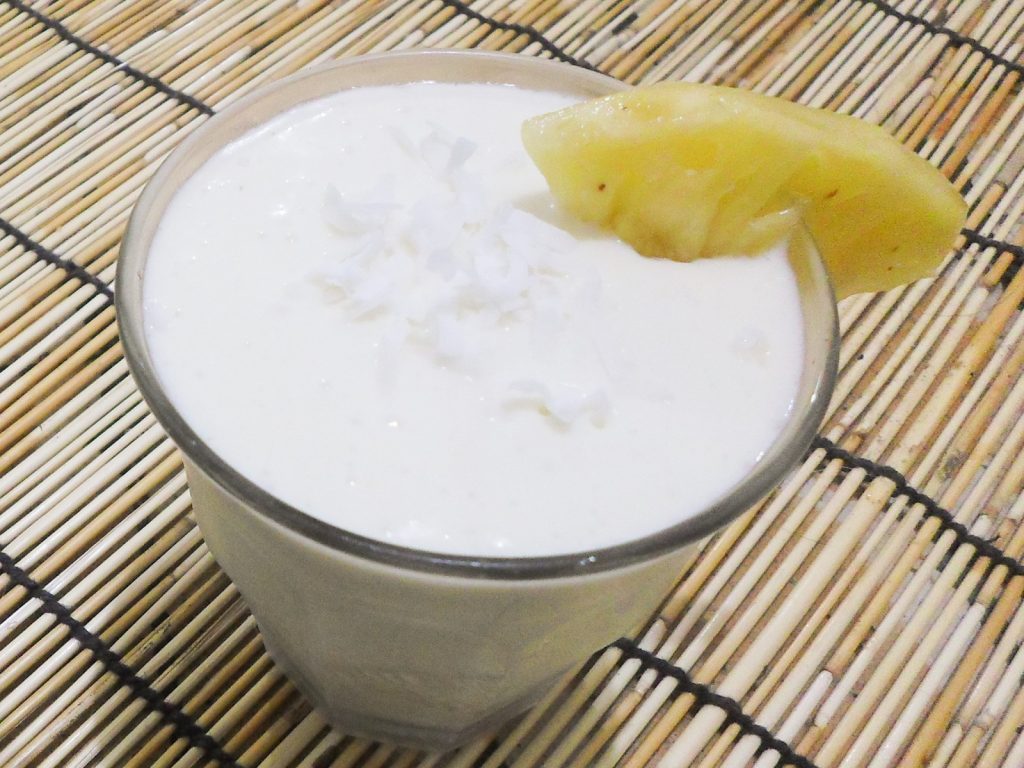 Notes:
Although the recipe is filling enough for a meal in itself, you may add some vanilla protein powder especially if trying to manage your weight.
Coconut water may also be used to thin out the smoothie if you desire a more 'coconut-like' taste.
For extra heart-healthy benefits, add 1-2 tablespoons extra-virgin coconut oil prior to blending. This will not alter the taste.
Protein Packed Banana Chocolate Smoothie
Chocolate lovers will have a field day over this satisfying smoothie that's perfect for any time of the day. The recipe also doubles as a popsicle recipe, just what you need for very warm days or after a long run! The best part is the high levels of protein in this smoothie are a powerful immune system booster that will protect you from a wide range of illnesses.
What You'll Need:
1 frozen banana
1 cup (half a tube) silken tofu
1 scoop chocolate flavored protein powder
½ to 1 cup almond milk (you may use regular milk if preferred)
Let's Blend a Sinfully Delicious Chocolate Smoothie!
Gather all the ingredients. For some extra time saving, you can freeze up the silken tofu with the banana if making several batches ahead of time and simply add the protein powder and almond milk when ready to blend.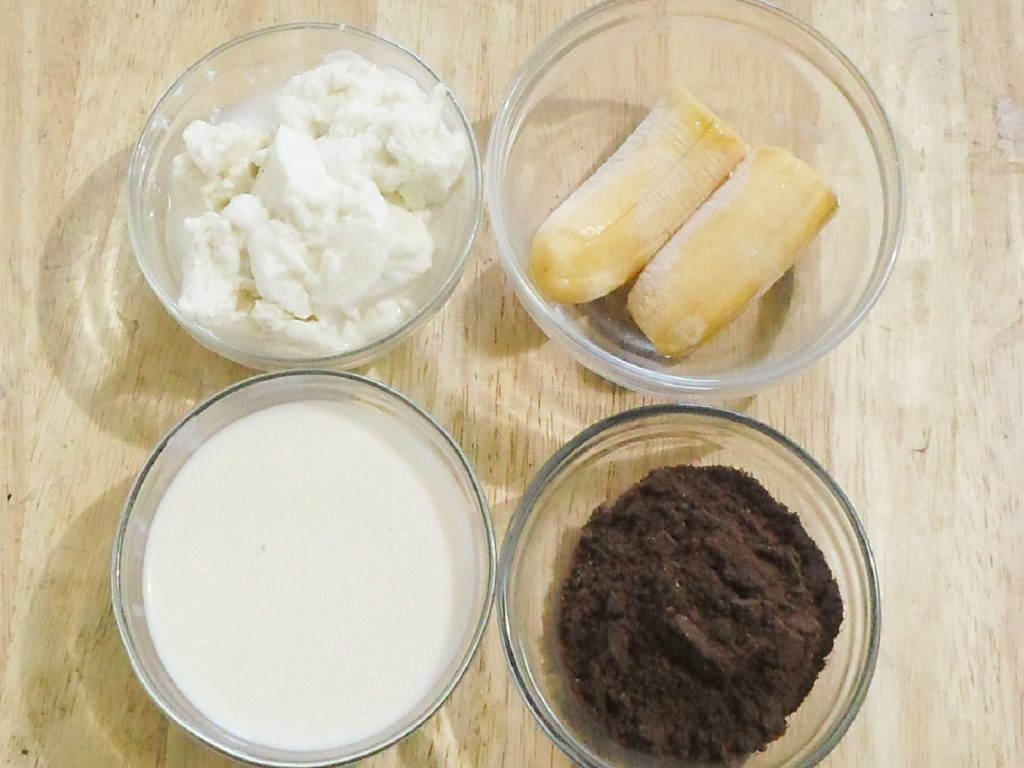 Place all the ingredients in your blender making sure that the fluid is at the bottom nearest the blade to make blending a lot easier.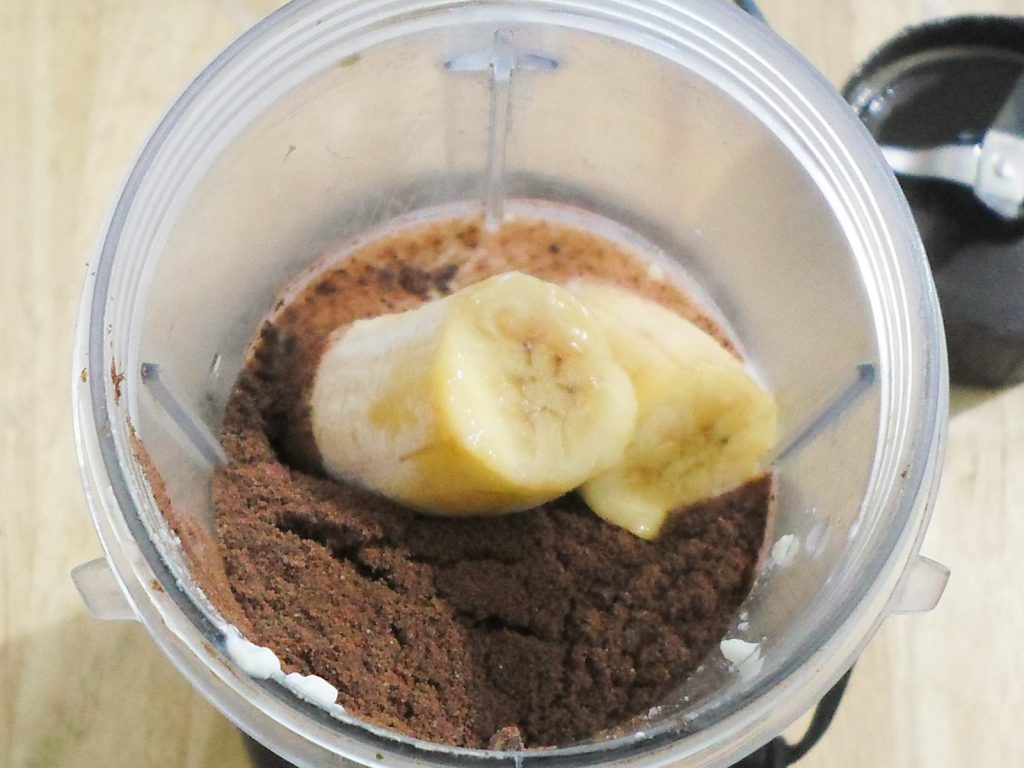 Blend until smooth and creamy!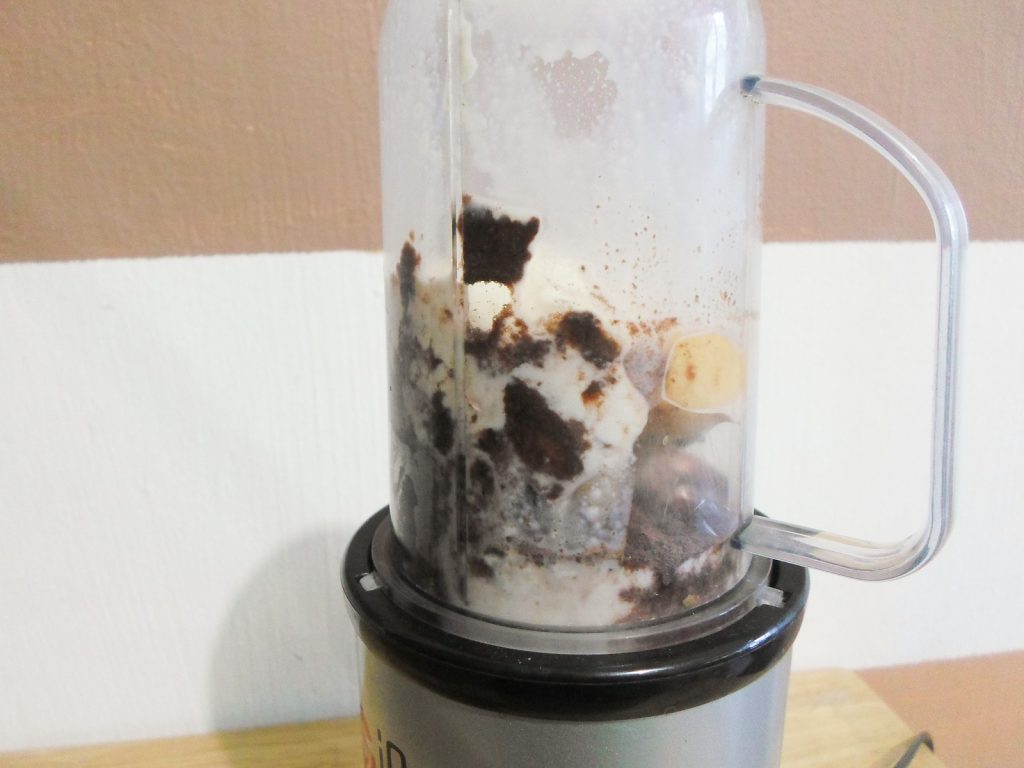 Serve in a glass with a dusting of the chocolate protein powder.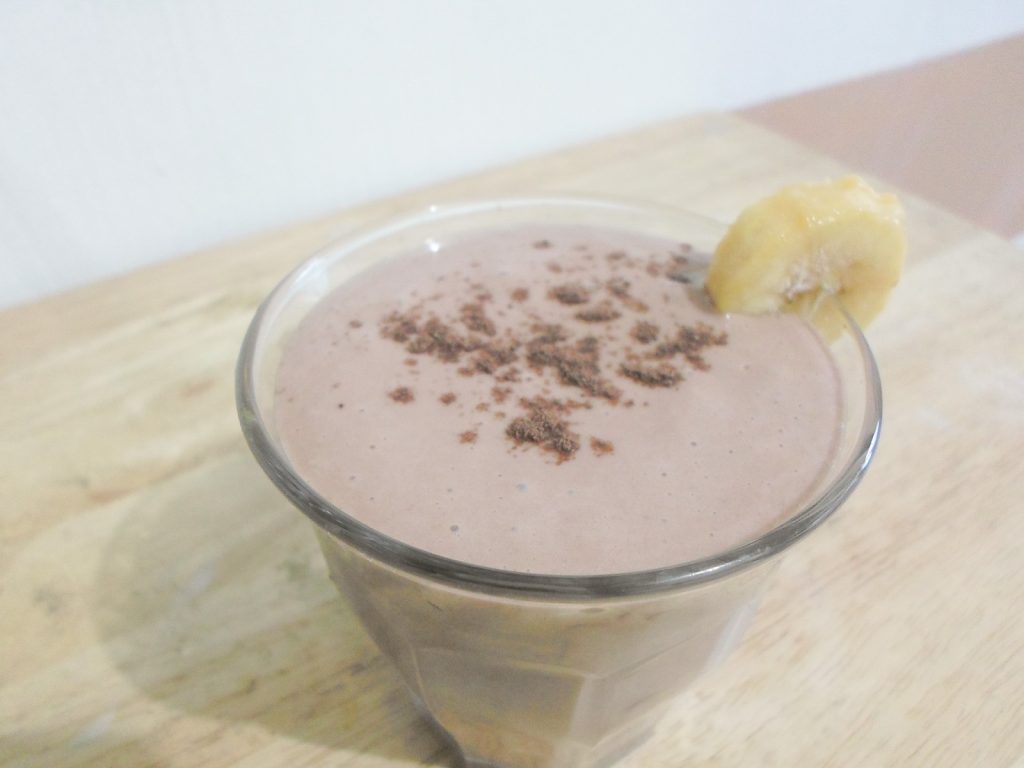 This recipe serves one and can be used as a post workout snack or as a meal replacement.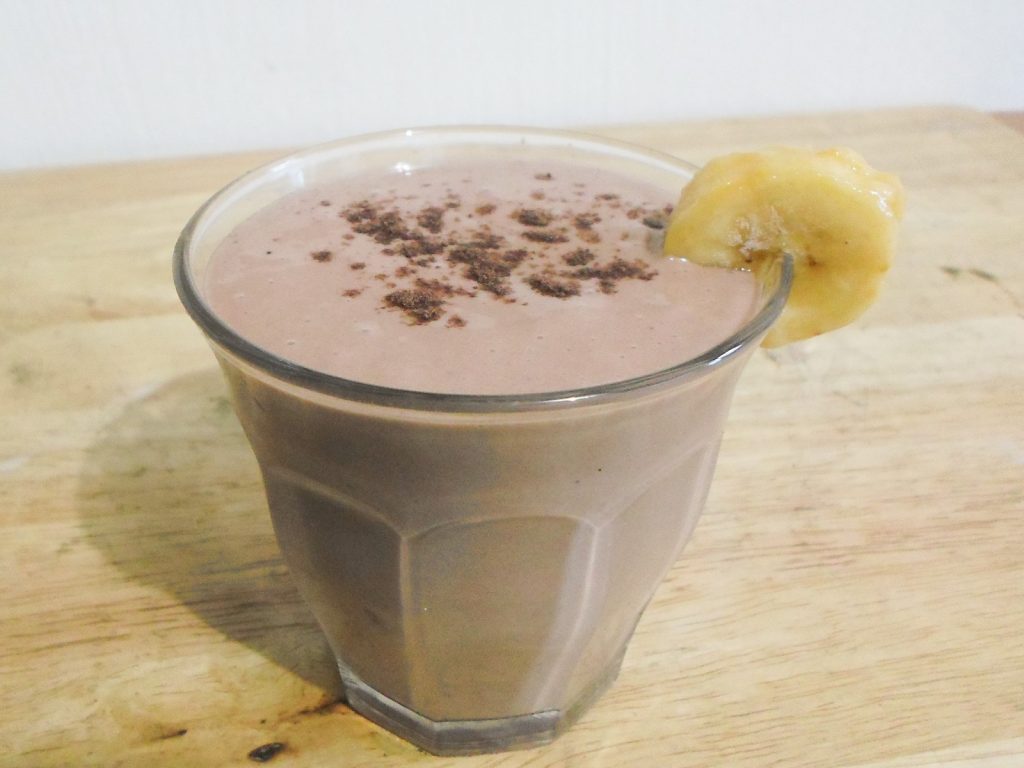 Notes:
Silken tofu is far different from regular tofu that people use to cook with. It is very soft, almost jelly like, and very creamy. It makes for an awesome dairy substitute with all the protein minus the lactose.
Frozen banana provides extra fiber, potassium, sweetness, and some thickness to this recipe.
Watermelon Cooler Smoothie
Smoothies can vary from full on meals, snacks, to a refreshing beverage to be enjoyed. This recipe for watermelon cooler smoothie takes only 3 ingredients and is a great way to sneak in some extra fiber and water to those who are not a fan of veggies, fruits, and getting their full 8-glasses of h2o daily. The ingredients in watermelon are also great at fighting disease and keeping your body strong, fit and healthy.
What You'll Need:
1 cup frozen watermelon
1 tablespoon agave syrup (optional, just something to make this extra sweet)
1 – 1 ½ cup cucumber
¼ cup of water
Sprig of mint for garnish
Let's Make Some Refreshing Watermelon Smoothie!
Gather all the ingredients for the recipe. You may de-seed the watermelon or let the seed remain. They will be crushed up once blended. Making sure that you've frozen the watermelon before use means that you don't have to add ice to thicken up the smoothie, therefore the fruit flavor will be more concentrated.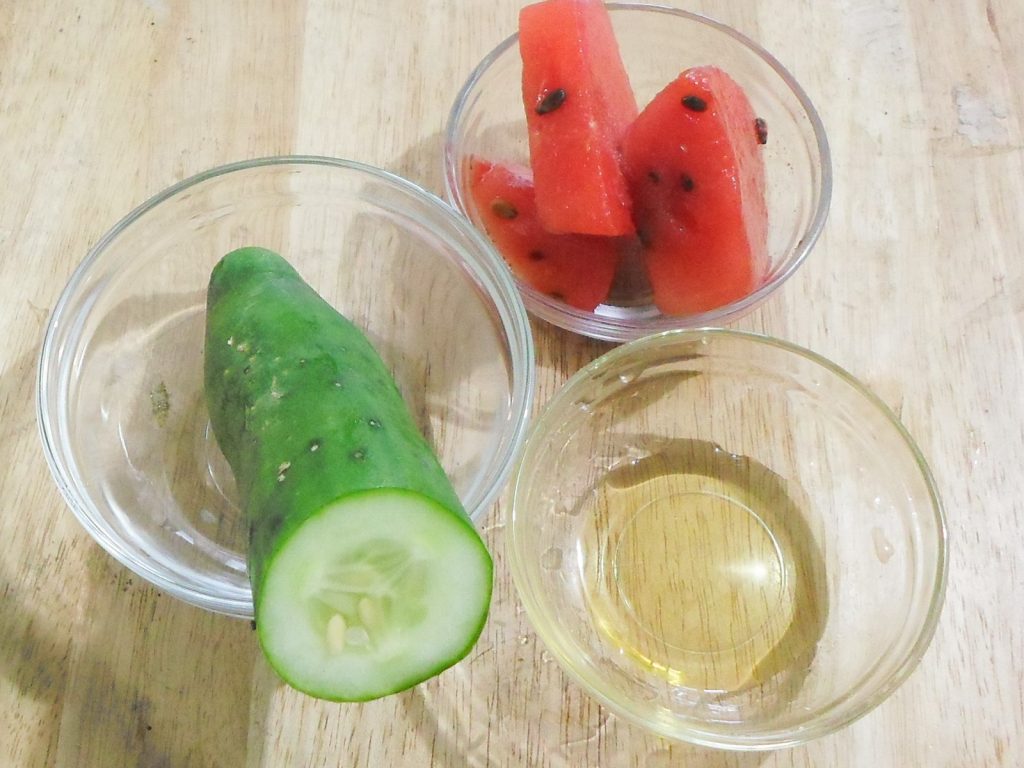 Place everything in a blender and blend away. You may need to pulse the blender a few times to ensure the cucumber is all grinded up and everything is well blended.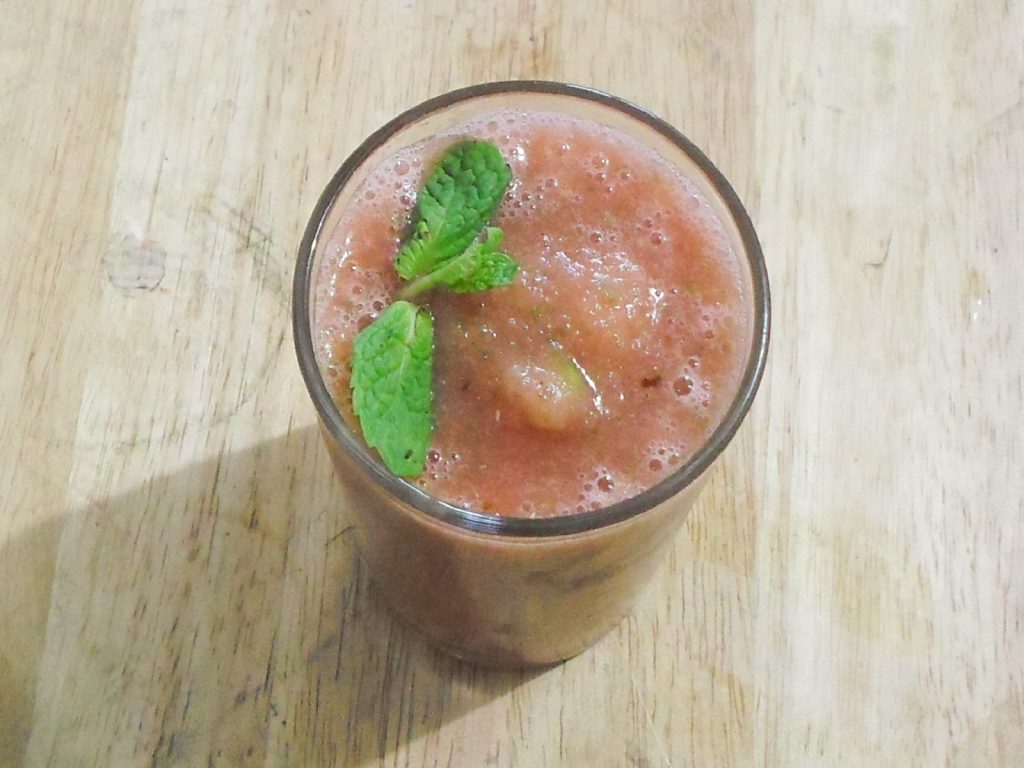 Pour into a serving glass.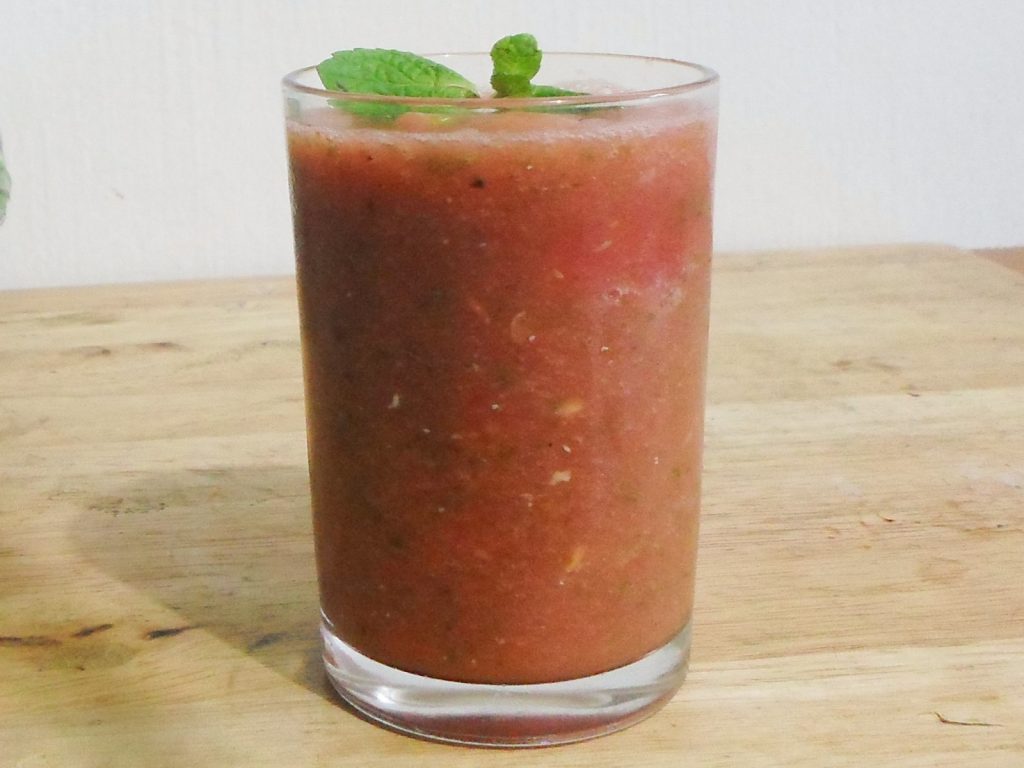 Garnish with a sprig of mint.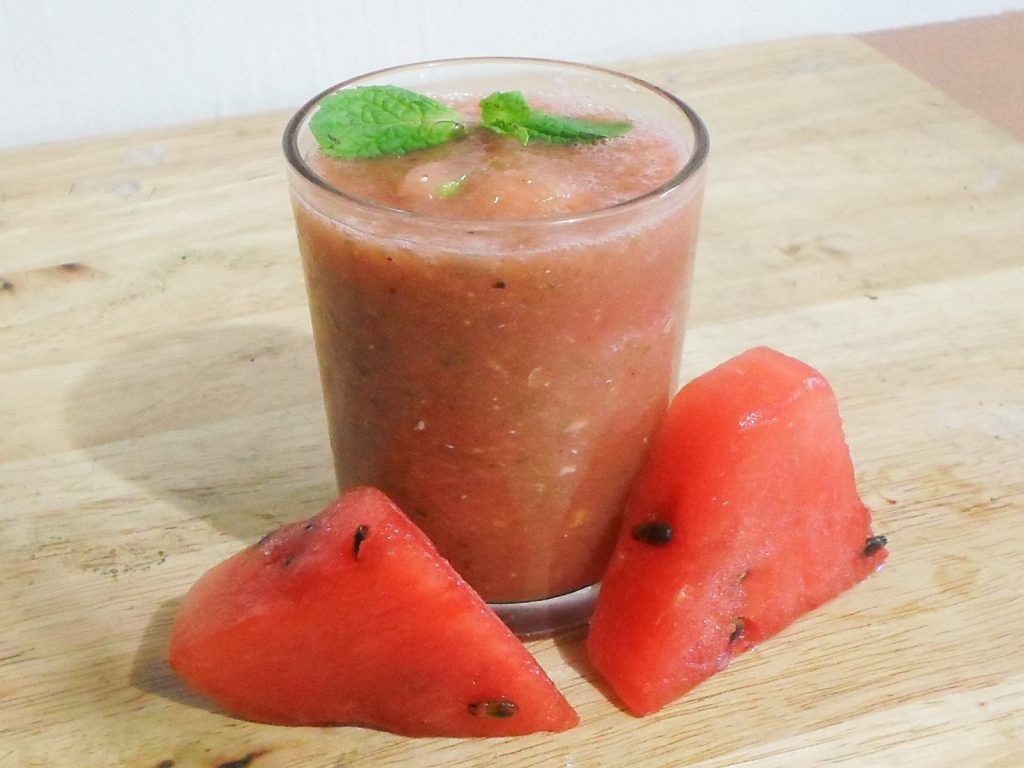 Or some watermelon slices. Makes 1 tall glass.
Notes:
This is a great way to sneak in some veggies for kids because the watermelon completely masks the taste of the cucumber.
Best Smoothies Products