FitBit Surge Fitness Superwatch Review
With this sleek and stylish smart watch, you can improve training and make it easier to monitor progress of your workout routines. It works like it has a mind of its own, providing you with intelligent and accurate readings, such as your heart rate and the amount of calories you have already burned. It also comes with a powerful battery, which can withstand up to seven days of use. It can also be connected to your computer and smartphones. FitBit Surge Fitness Superwatch is indeed an option that should not be missed for the best in the market.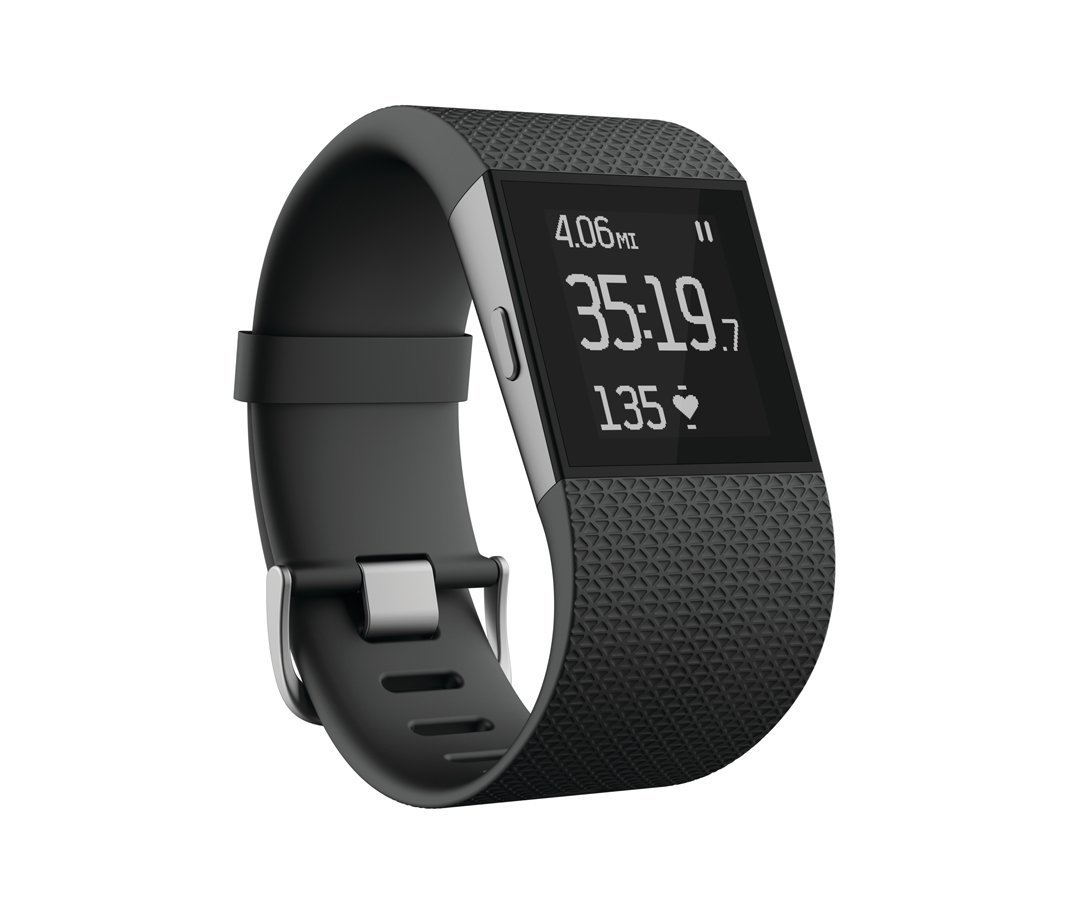 Product Features
The touchscreen user interface of this model is one of its greatest features, making it user-friendly
Three physical buttons that are easy to access, making it effortless to control the smartwatch
Backlit LCD screen provides a generous space to display information, even when you are in a condition with low light.
With GPS tracking, it will allow you to easily monitor your routes and physical activities
With PurePulse heart rate, you can get continuous and accurate readings of your heart rate
The screen also allows you to see notifications from a linked smartphone, as well as your playlist
Multisport tracking system will allow you to use it in multiple sport modes
With wireless syncing, you can easily transfer data to your computer or smartphone.
Plus Points
Generous Screen Display: Compared to many other options within the product category, FitBit Surge Fitness Superwatch has a larger LCD screen display. This will make it easy to display more information without having to scroll through multiple screens.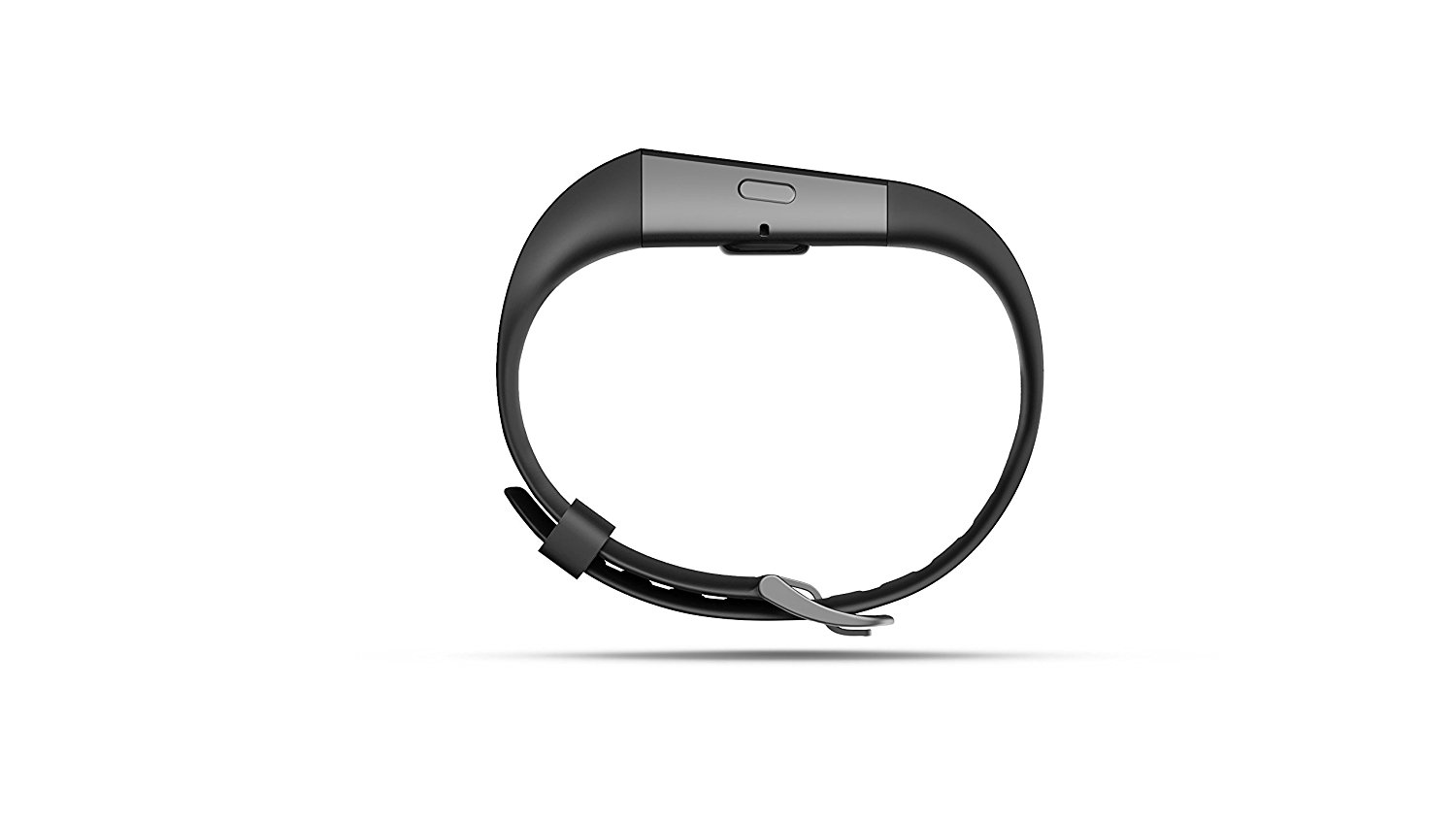 Monitors Sleep: More than just the ability of being able to track your physical activity, FitBit Surge Fitness Superwatch can also be able to help monitor your sleep. You can set sleep goals, set an alarm, and monitor sleep trends through graphical representations.
Log Food Intake: This smart watch is an all-around companion towards a healthier and fitter lifestyle. One more thing that you will definitely like about this model is its ability to keep a record of your food consumption. It has a barcode scanner that will make it easy to log food that will be eaten and monitor your calorie intake, among other data.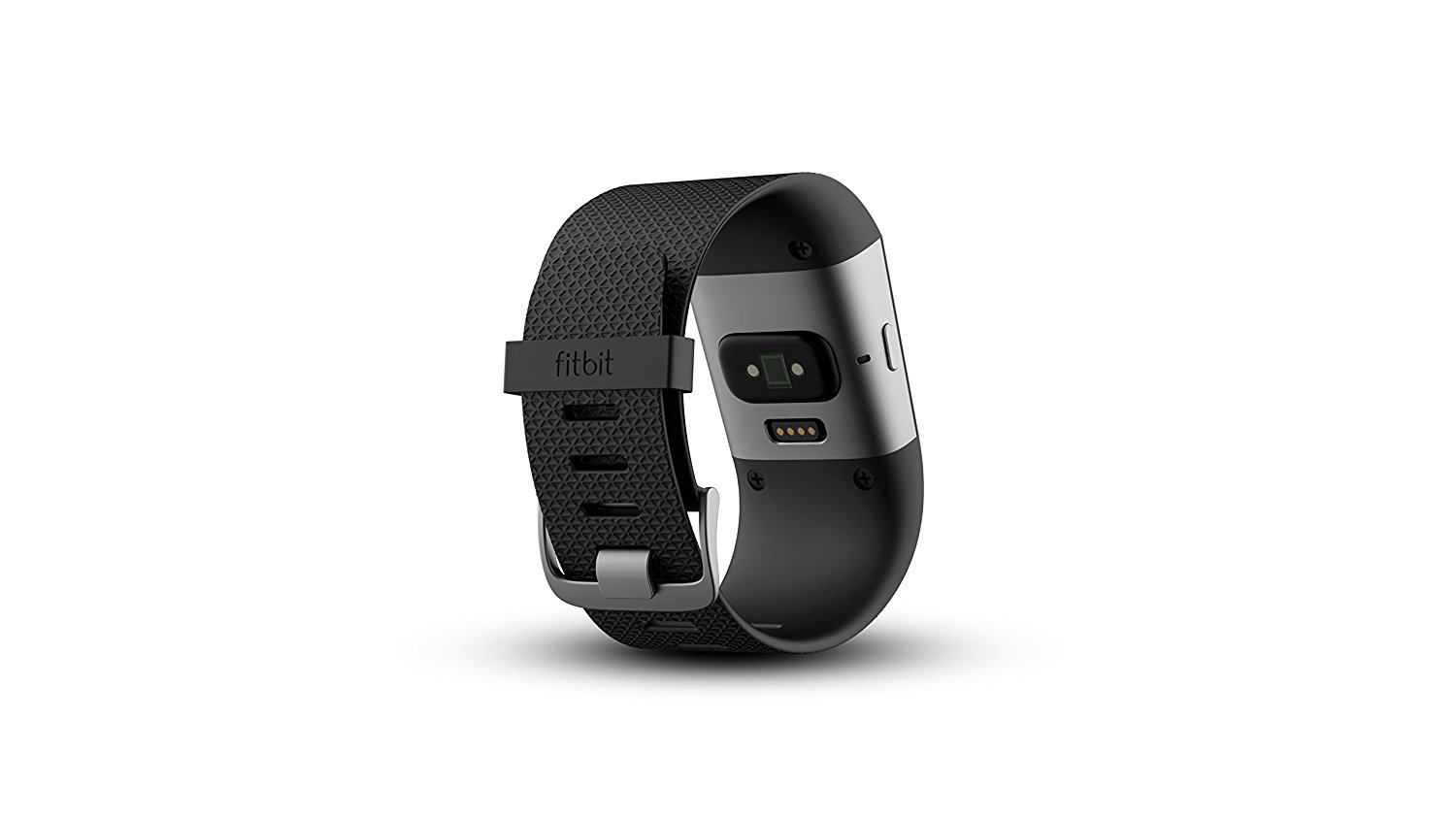 Share and Compete with Friends: To add an element of fun and friendly competition, it is a good thing that it comes with a leaderboard. This can provide you with the motivation to do more and do better than anyone of your friends. Those within your social circle can also send you cheers to motivate you.
Always–On Display: The screen of this watch is turned on all the time, making it easy to see the time and other information that is displayed.
GPS Functionality: If running is an important part of your exercise, you will also surely enjoy this model as it comes with GPS feature. For most users, they have noted that he GPS shows a favorable performance.
Things to Consider
Bulky: While there are some people who loved the generous size of the screen, it can also be a drawback for others, especially for petite people who would rather have smaller watches. It is big and bulky, which can also cause discomfort for some users.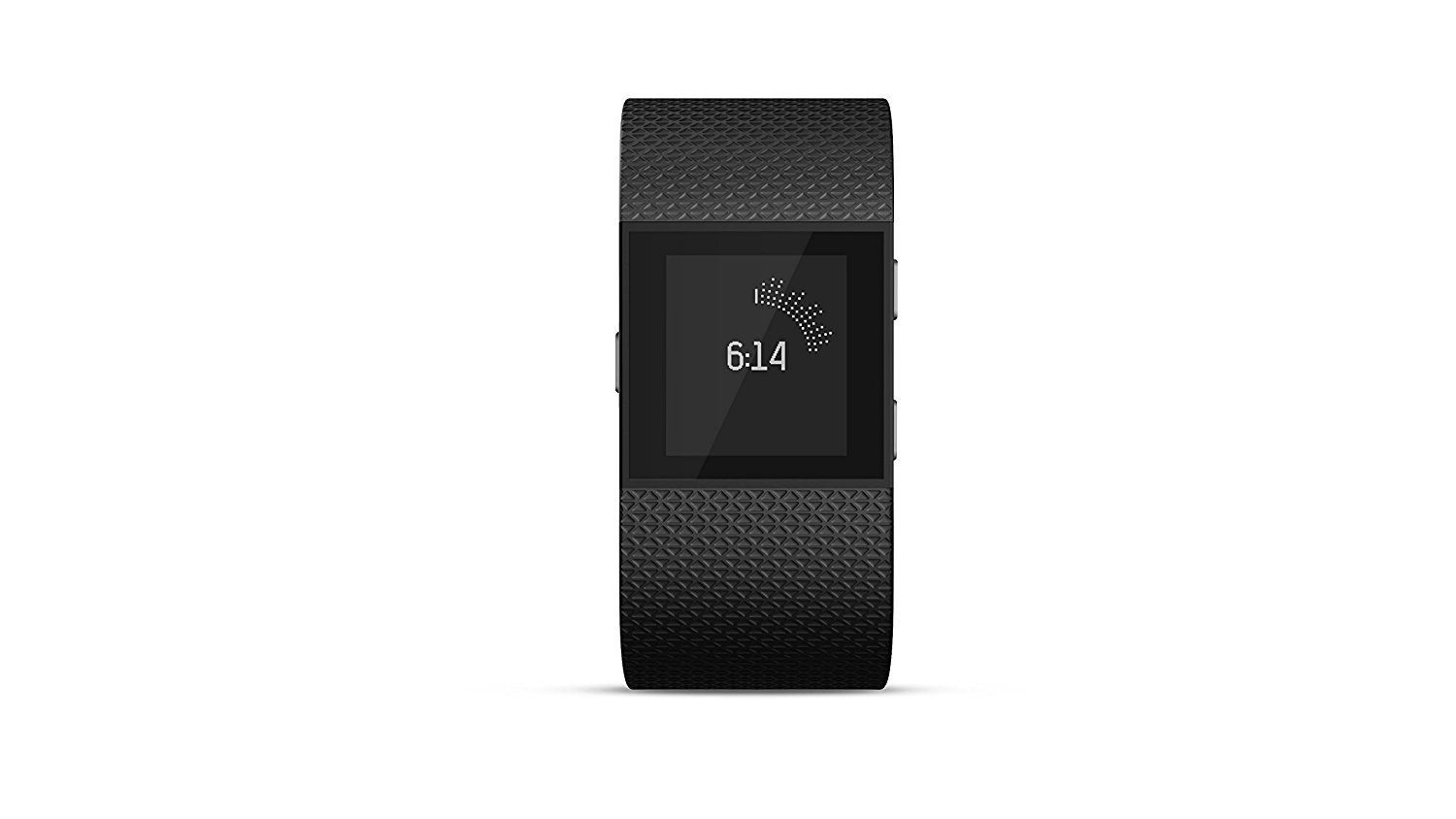 Battery Life Can be Improved: When it comes to the life of its battery, many users have also noted that it would have been better if it can withstand longer period of use before there is a need to have it recharged.
Limited Notifications: There are also users who expressed their disappointments over limitations when it comes to the notifications that are displayed on its screen, in spite of the fact that it is larger compared to most of the alternatives within the competition.
Product Summary
The FitBit Surge Fitness Superwatch is indeed an option that you should not miss within the product category. While it is bulky and the notifications are quite limited, it has a wealth of benefits that can be enjoyed, including its GPS functionality and always-on display. More so, aside from then ability to monitor physical activities, it can also detect sleeping patterns. It even comes with a vibrating alarm.
Recommended Products For Fitness Trackers