FitBit Flex Wireless Activity + Sleep Wristband Review
When it was first introduced in 2013, it did not take long before FitBit Flex Wireless Activity + Sleep Wristband gained popularity within the product category. Today, even if it has been superseded by newer models from the same manufacturer, it remains to be a popular choice. This product can help you to stay motivated in your fitness routines. It can wirelessly track not only your physical activities, but even your sleep. It is slim and stylish, which makes it an excellent alternative to the bulkier alternatives that are common in the market today.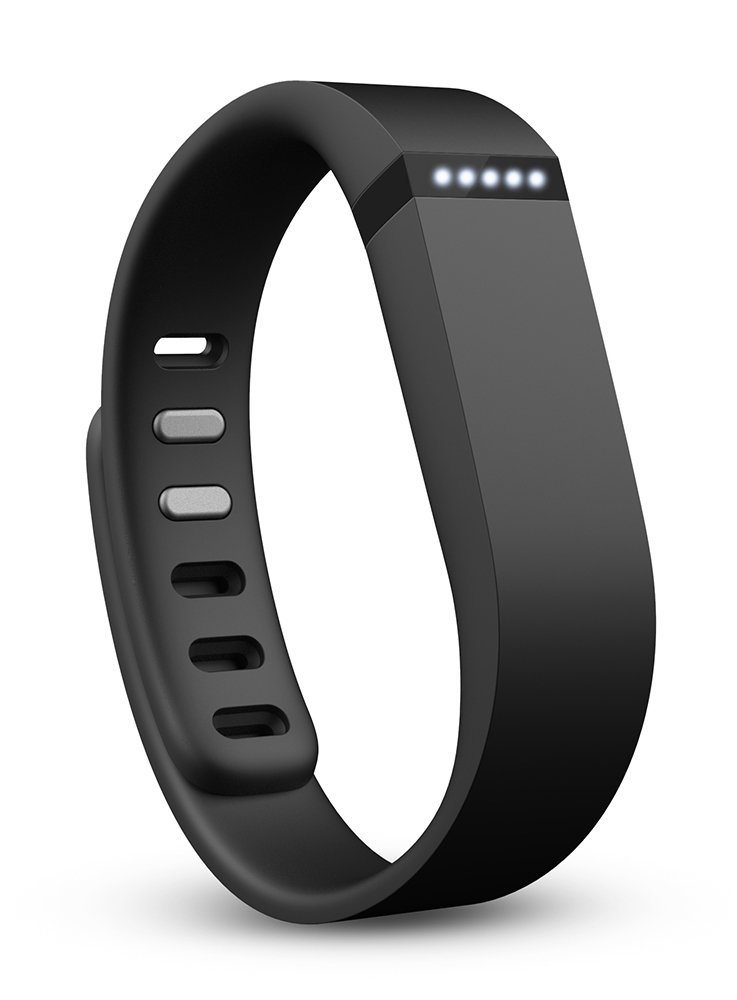 Product Features
Monitors physical activities, including steps that have been taken and calories that have been burned from a specific activity
Monitors your sleep and can wake you up without having to disturb the sleep of your partner as it comes with a soundless and vibrating alarm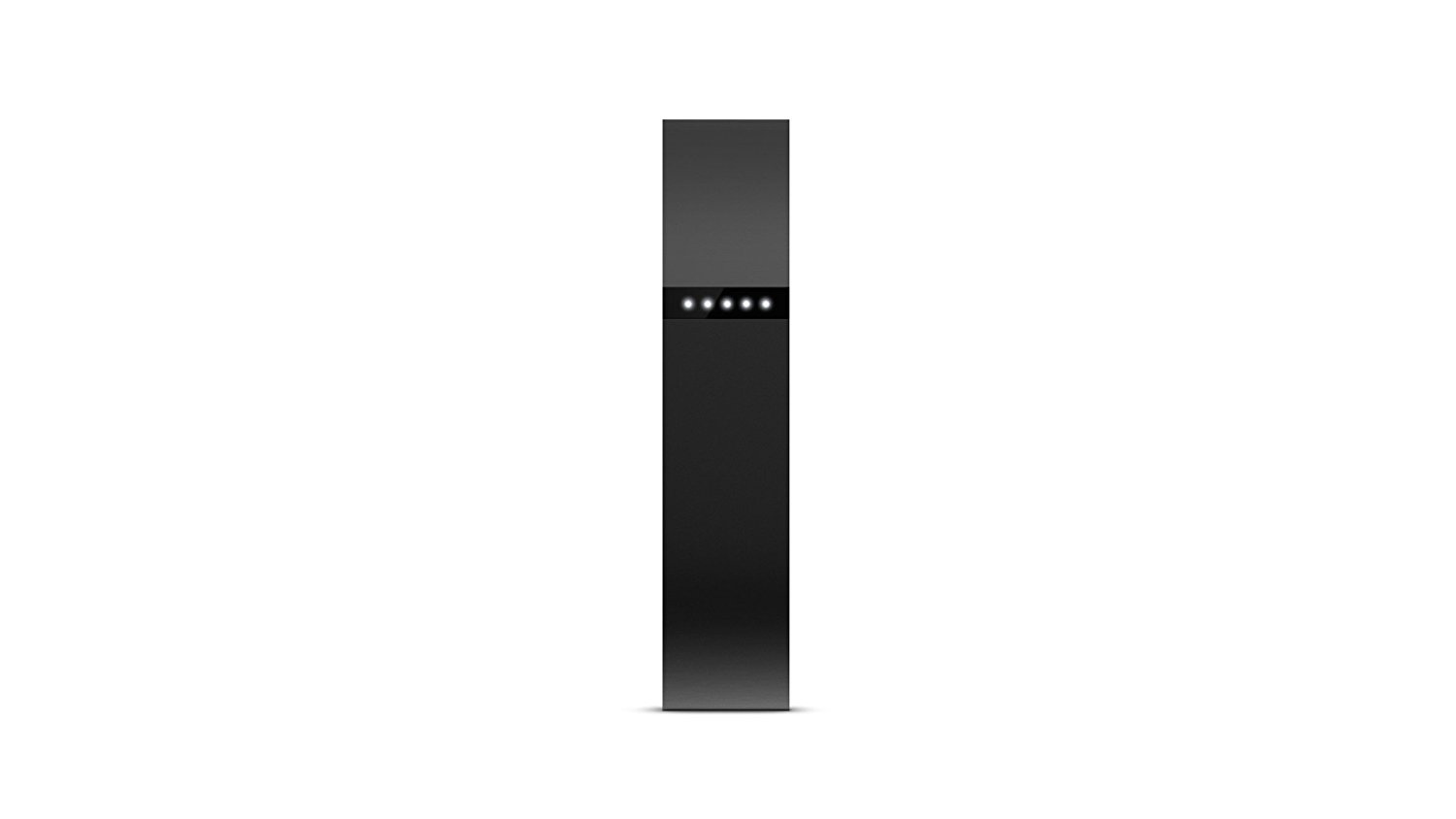 With wireless syncing, you can effortlessly sync relevant information in compatible computers and smartphones
Rated as 1 ATM, which means that it can withstand splash, rain, and sweat, but should never be used when you are swimming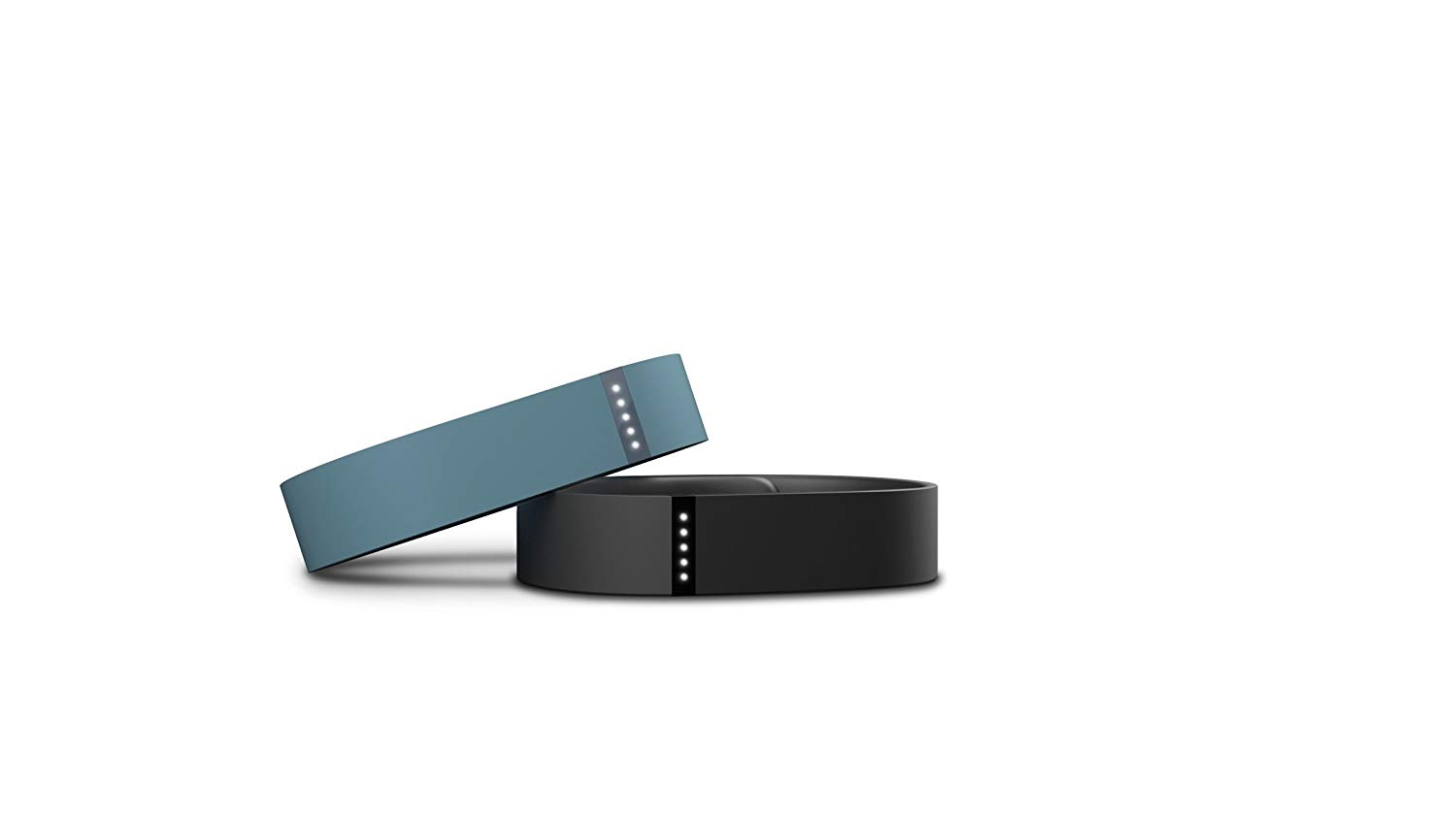 Comes with a small and large wristbands
Lithium polymer battery that can withstand up to 5 days of use
Made from flexible elastomer, which is also known for its durability
LED progress display that will make it easy to keep track of the information regarding your physical activity that you need to know
3-axis accelerometer for accurate readings
Plus Points
Easy To Use: Even if you are new to wearable technology, there should be not any problem with the use of this device. It is built to be user-friendly. Even beginners will not have to suffer from complicated setup and readings and also be interpreted with ease, especially with the help of the compatible applications.
Lightweight Design: When you are working out, such as when running or biking, it is such a hassle to be wearing unnecessary accessories as their weight can lead into discomfort. With such, the FitBit Flex Wireless Activity + Sleep Wristband can prove to be an excellent product because it is lightweight.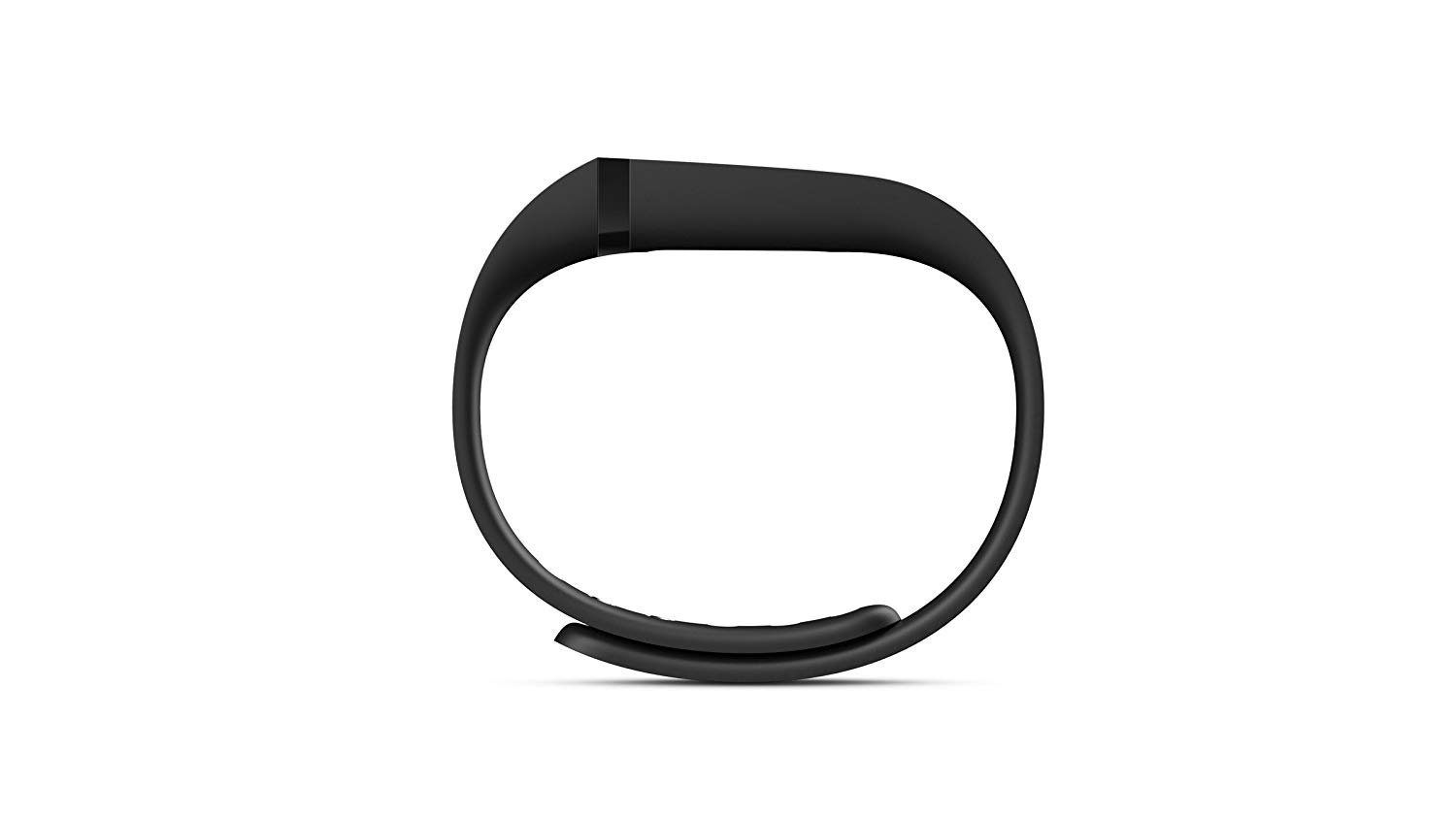 Affordable Price: Given the prevailing market price, it is safe to say that this model is on the affordable end. It also proves that you do not have to spend a lot to enjoy the best when it comes to functionality and quality.
Compatible with Third–party Apps: To make the most out of FitBit Flex Wireless Activity + Sleep Wristband, it is designed to be compatible with the apps that have been created by third parties. You can download any app that can help you to track fitness and give you the motivation to go further for the achievement of your goals.
Variable Wrist Size: Another good thing about FitBit Flex Wireless Activity + Sleep Wristband is that it comes with two different wrist sizes. The small one can be good for wrist sizes of 5.5 to 6.5 inches. The large one, on the other hand, is ideal for wrist size of 6.5 to 7.9 inches.
Things to Consider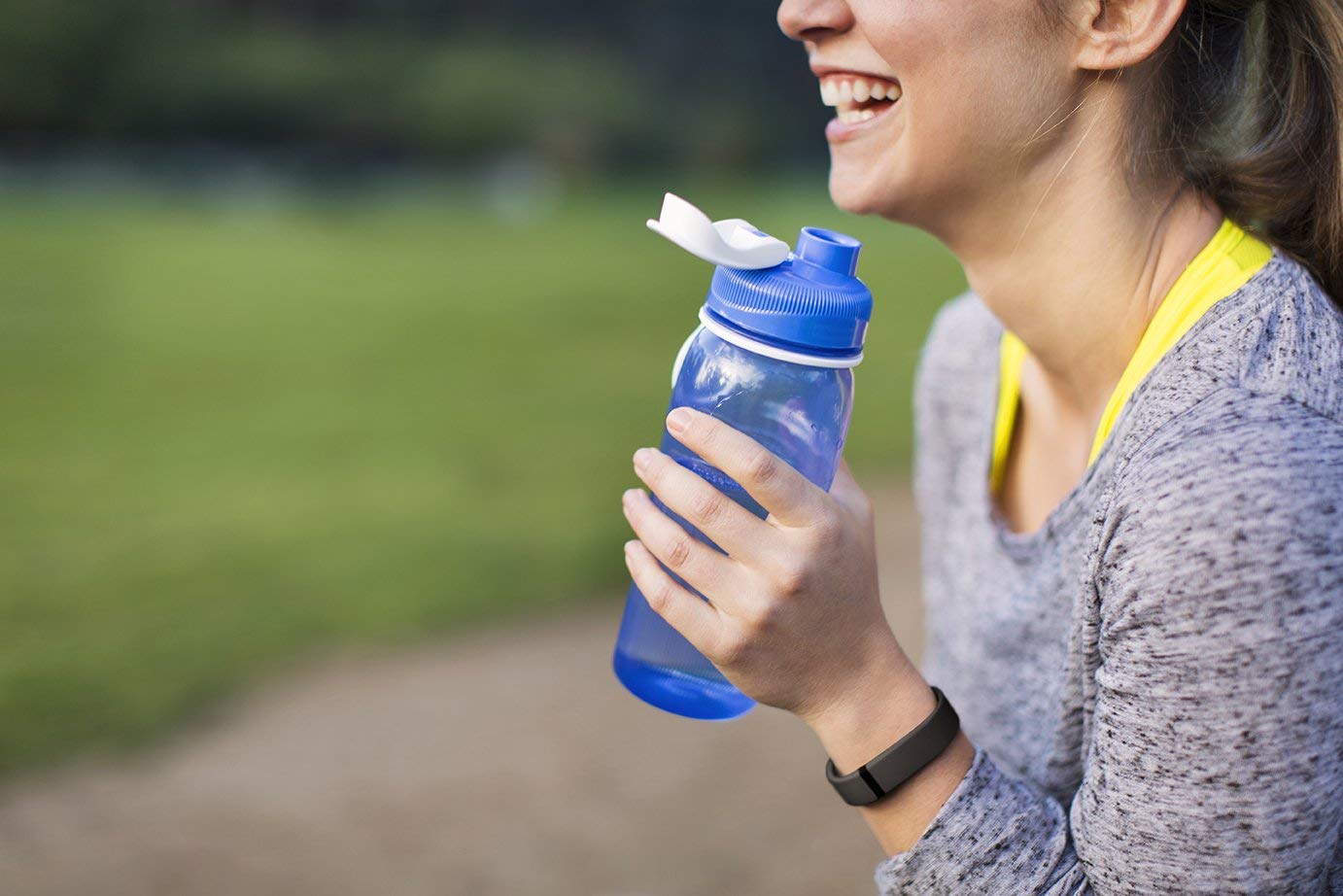 Not Completely Water-Proof: You cannot wear this when you are swimming. While it can resist splash and sweat, it is not meant to be worn for an extended period of time when exposed in water.
Hard to Clasp: There are also many people who complained that wearing FitBit Flex Wireless Activity + Sleep Wristband on your own can be too much of a task. Shutting the strap can be a bit tricky, especially if you are not yet used to it.
Product Summary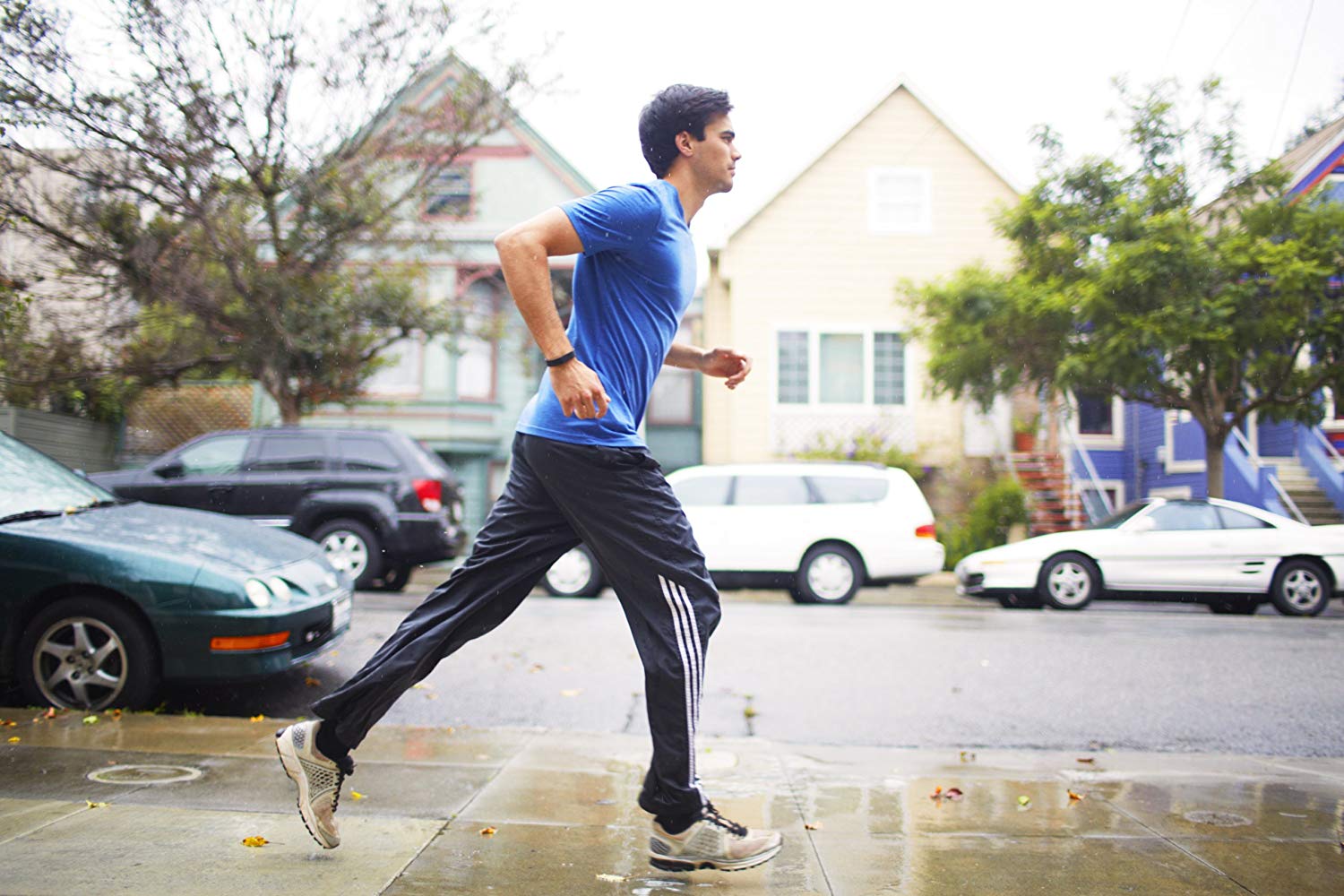 In sum, although FitBit Flex Wireless Activity + Sleep Wristband may be a bit tricky to clasp and not completely waterproof, can still prove to be an excellent alternative within the product category. It has a minimal and lightweight design, which makes it the perfect companion for your workout routines. More than just detecting physical activity, it can also monitor sleep and can function as a silent alarm, which will wake you up through its vibrating feature. It comes with a powerful battery that can withstand up to five days of use. It has advanced sensors for accurate reading of data. It can also be connected with various smartphones and other devices.
Recommended Products for Sleep Wristband