Top 5 Accessories To Enhance Your Stepper Workout
If you want to strengthen and tone your legs while improving your cardiovascular fitness at the same time, there aren't many home cardio machines that do a better job than a stepper. By using your stepper regularly you'll develop big, strong leg muscles, increase your stamina and burn some serious calories. However, if you're exercising on a regular basis, having the right accessories can really help you perform to your maximum and help you stay motivated while you workout. In this article I'm going to be expanding on this topic and discussing five of the top accessories for enhancing your stepper workout.
1) Supermats Heavy Duty P.V.C. Mat for Exercise Bikes/Steppers
A protective mat is an important but very often forgotten stepper accessory that keeps your carpet or floor safe from damage when the machine is in use. Protective mats also minimize stepper vibrations, provide you with a stable surface to workout on and reduce the amount of noise the stepper makes when you use it.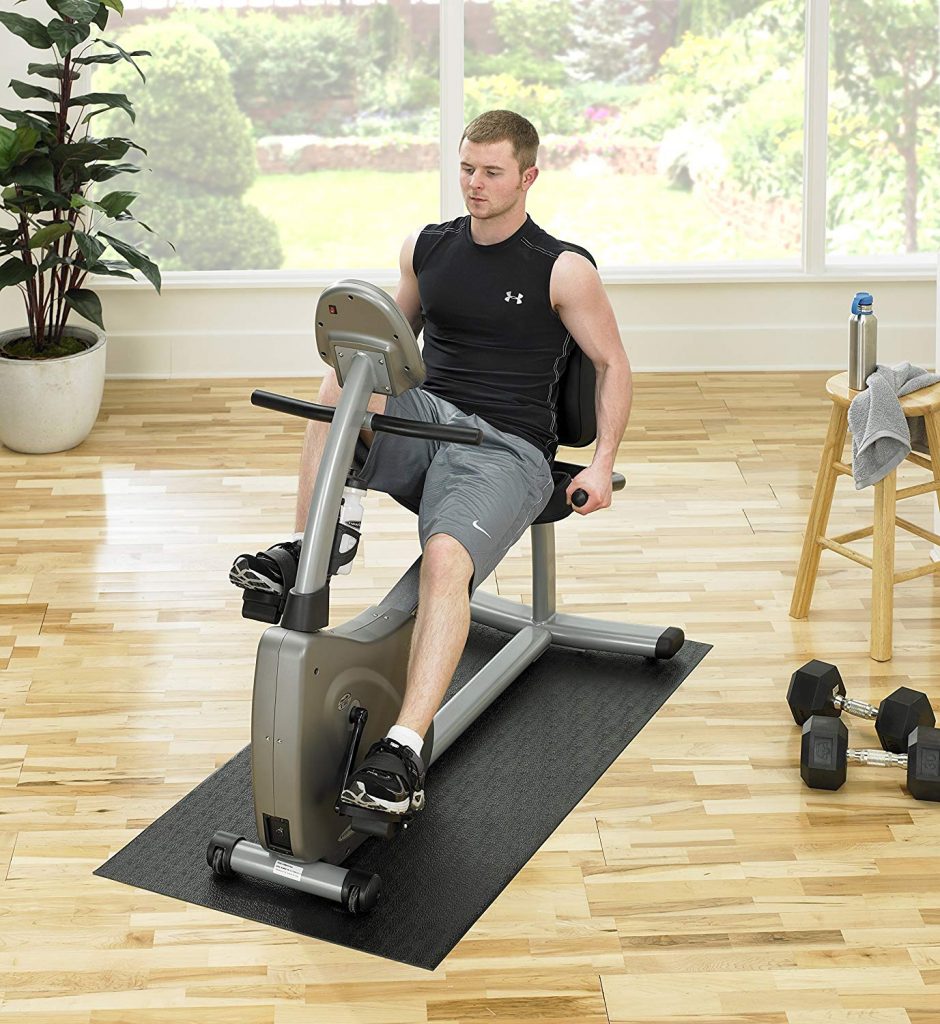 If you don't already own a protective mat, the Supermats Heavy Duty P.V.C. Mat for Exercise Bikes/Steppers is a great value purchase. At 3 feet by 4 feet, it's more compact than many of the other protective mats on the market but still large enough to fit most steppers.
2) Nike Dri-Fit Head Tie 2.0
One of the great things about working out on a stepper is that it burns a lot of calories and if you use it regularly, you can get some really impressive weight loss results. Unfortunately, one of the less pleasant side effects of burning these calories is sweat.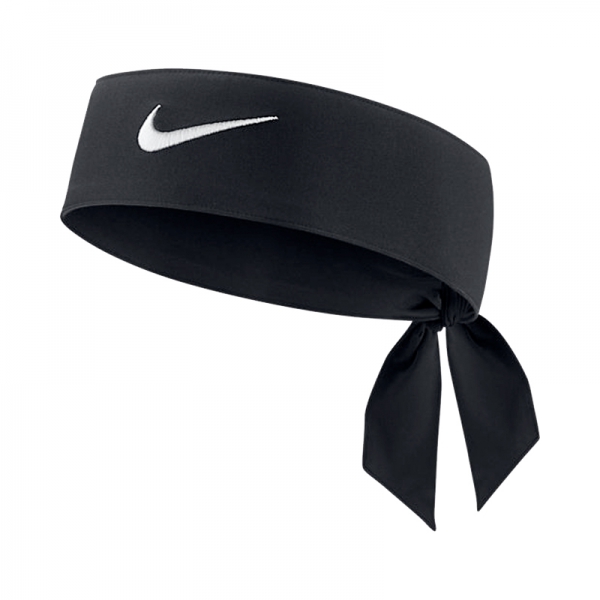 The good news is that by purchasing the Nike Dri-Fit Head Tie 2.0 you can minimize the amount of sweat that ends up on the floor or gets in your eyes and fully concentrate on your stepper workout. The band itself comes in a choice of eight different colors, is highly durable and will provide you with many years of regular use.
3) Suddora Wrist Sweatband
The Suddora Wrist Sweatbandis another fantastic stepper accessory that prevents your arms and hands getting too sweaty as you workout. It comes in a choice of 18 different colors and like the accompanying headband/sweatband discussed above, it will provide you with many years of consistent use before it needs replacing.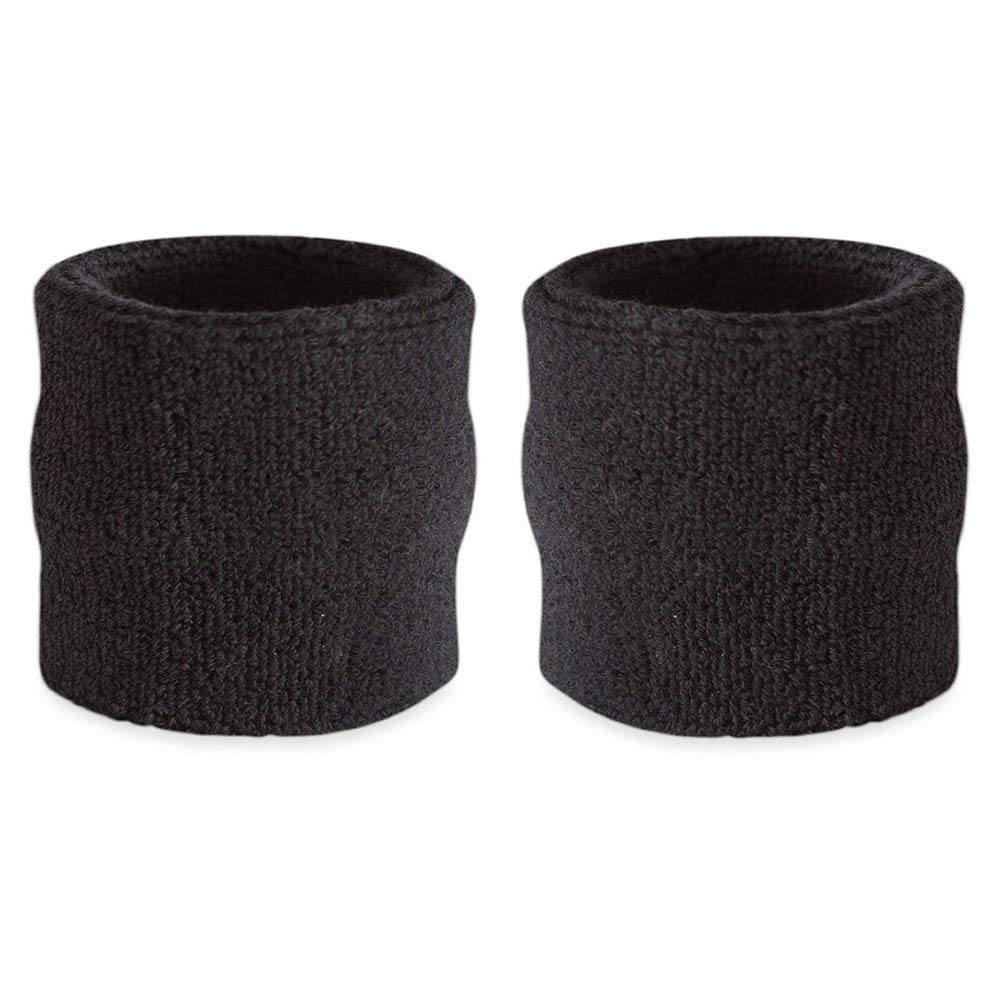 4) Tomameri Portable MP3 Player
A good playlist is the key to a successful session on the stepper. If you're tired and your energy levels are flagging, the right song at the right time can give you the mental strength you need to carry on and finish the workout.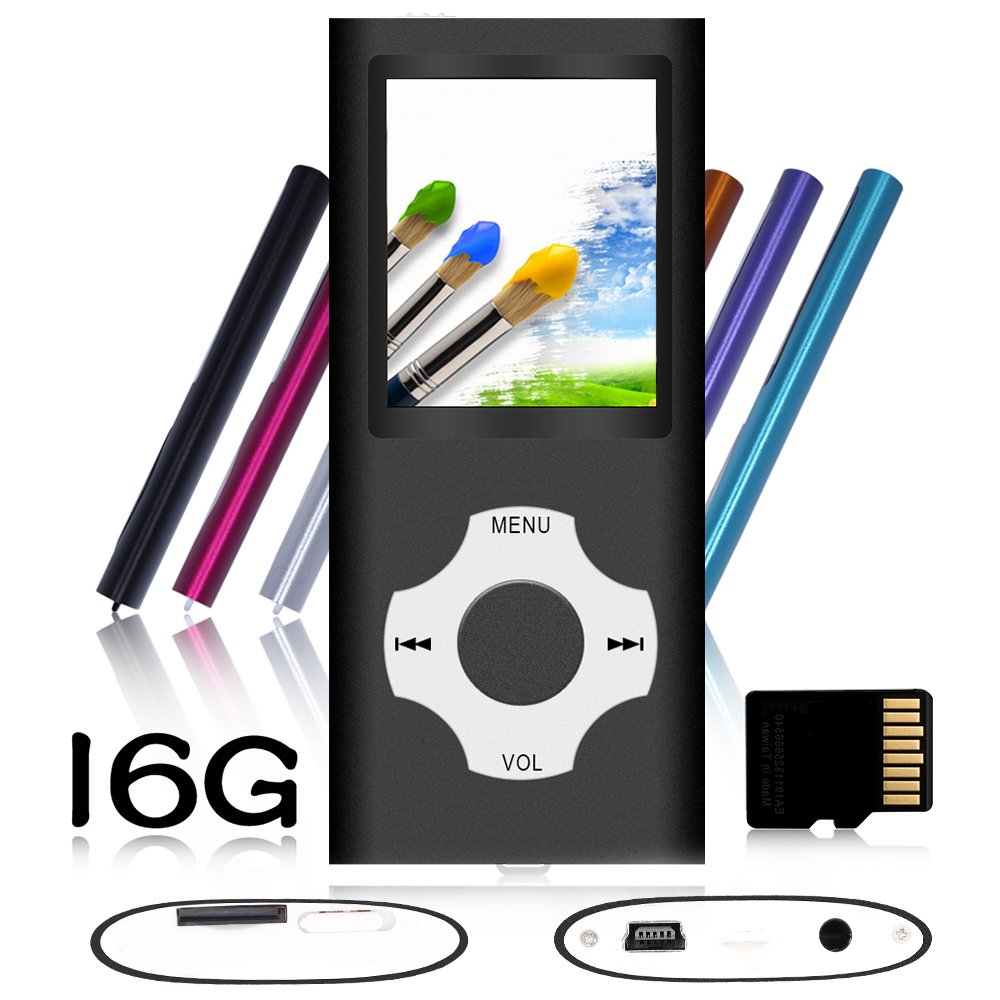 The Tomameri Portable MP3 Player allows you to create your perfect workout playlist and then listen to it as you exercise on the stepper. It sports a very compact, lightweight design, measuring just 4.2 inches by 2.2 inches by 1.8 inches and weighing just 2.4 ounces. In addition to this, it comes in a choice of seven different colors and with its 16GB memory capacity it can store around 4,000 of your favorite songs.
5) TOTU Wireless Bluetooth Stereo Earbuds
Although the Tomameri Portable MP3 Player does come with a set of earphones, they're not really designed for sport and when you start to move or start to sweat, they tend to fall out.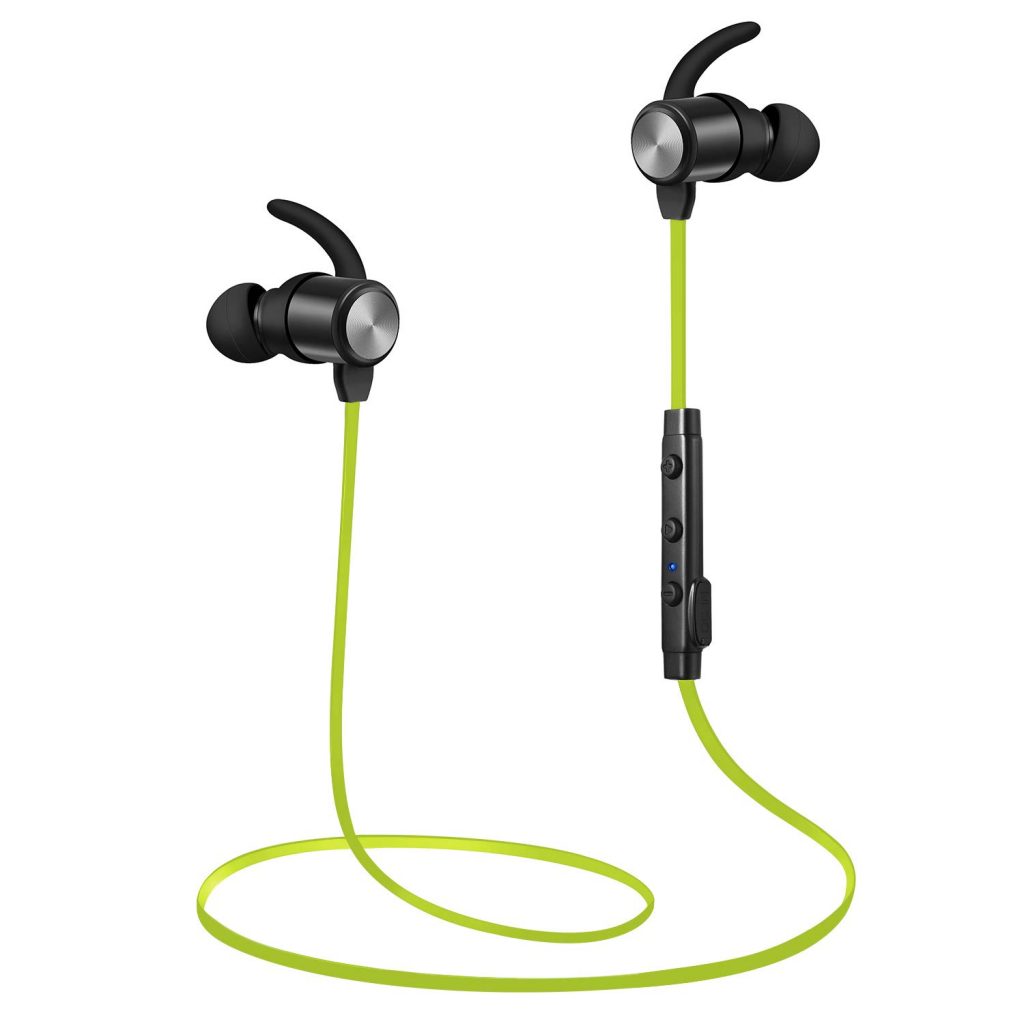 The TOTU Wireless Bluetooth Stereo Earbuds offer a solution to this problem and allow you to keep your headphones firmly plugged into your ears, no matter how fast you move or how hard you sweat. The Bluetooth functionality prevents any loose wires from getting caught in the stepper machine and the earbuds are also covered by an amazing lifetime manufacturer's warranty.
Summary
By purchasing the items listed in this article you can maximize the benefit you get from your stepper workouts. The headband and wristband will stop you getting sweaty while the MP3 player and earbuds will give you the motivation you need to keep going. So get online, get them purchased and start enhancing your stepper workouts today.
Exercise Stepper Accessories Products