Top 5 Accessories To Enhance Your Rowing Machine Workout
If you've just purchased a rowing machine, you're well on your way to a whole new level of fitness. If you use it regularly you'll start to notice that you have stronger, more defined arms, more muscular legs and a tighter core. However, if you really want to take your rowing machine workout to the next level, there are a number of accessories that can help. In this article I'm going to be expanding on this topic by discussing the top five accessories for enhancing your rowing machine workout.
1) Stamina Fold To Fit Folding Equipment Mat
If you value your floor then a protective mat is the very first rowing machine accessory you'll buy. As well as protecting your floor, protective mats also catch sweat, stop the rowing machine from vibrating and reduce the amount of noise it makes when in use.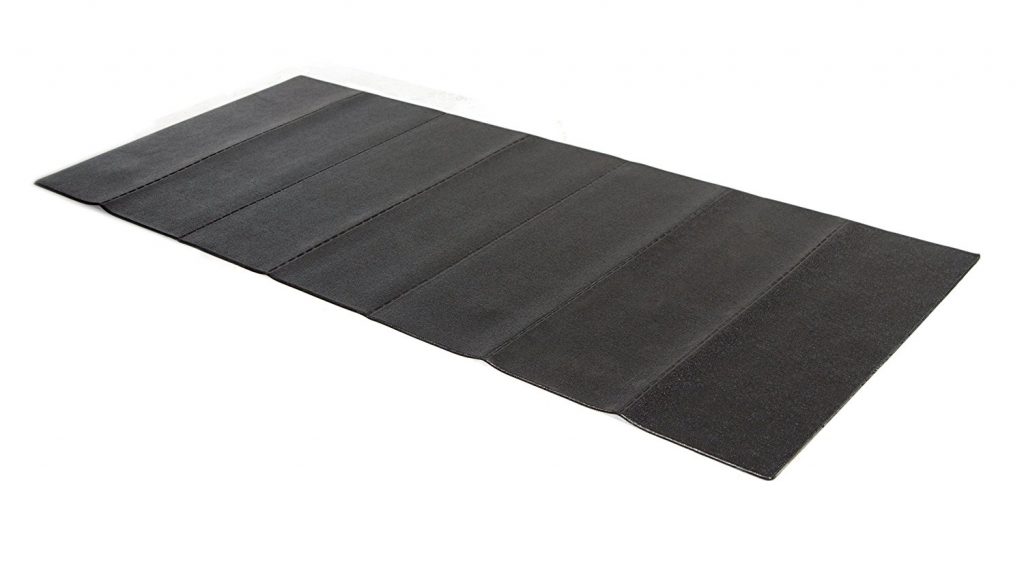 While there are plenty of high quality protective mats on the market, the Stamina Fold To Fit Folding Equipment Mat is a top choice for rowing machines. Its measures 84 inches by 0.25 inches by 36 inches, so has the size to support even the largest rowing machines. However, if your rowing machine isn't that large, the unique seven section fold to fit design allows you to easily adjust the size of the mat, so that it's just right for your rowing machine.
2) Harbinger 1250 Training Grip WristWrap Gloves
After you've got a protective mat, the next rowing machine accessory you'll want to purchase is a pair of tough, durable exercise gloves. Unlike most home cardio machines, rowing machines place a lot of pressure on the palm of your hands and if you row regularly without any hand protection, your palms can become painful and blistered.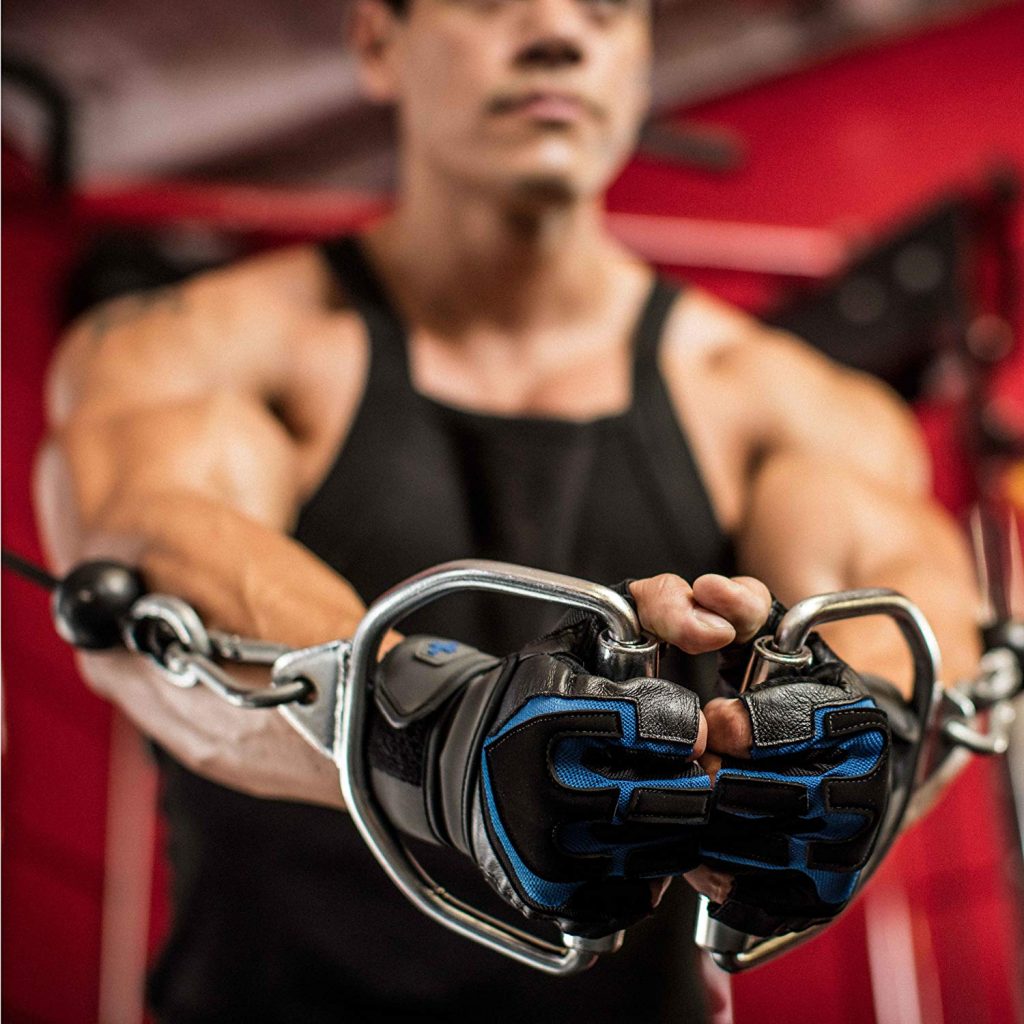 If you don't already own a pair of exercise gloves, the Harbinger 1250 Training Grip WristWrap Gloves are a perfect way to keep your hands protected as you row. The palms of the glove feature TechGel comfort pads that mold to the shape of your hand and provide maximum comfort as you row. In addition to this, the patented WristWrap provides your wrist with the support you need as you row and keeps it aligned in the proper position at all times.
3) Scosche Rhythm+ Heart Rate Monitor Armband
Measuring your calories burned and heart rate as you exercise is an essential part of improving your fitness. Not only do these stats allow you to see how well you're performing during your current workout but looking back at them also allows you to see your progress over time.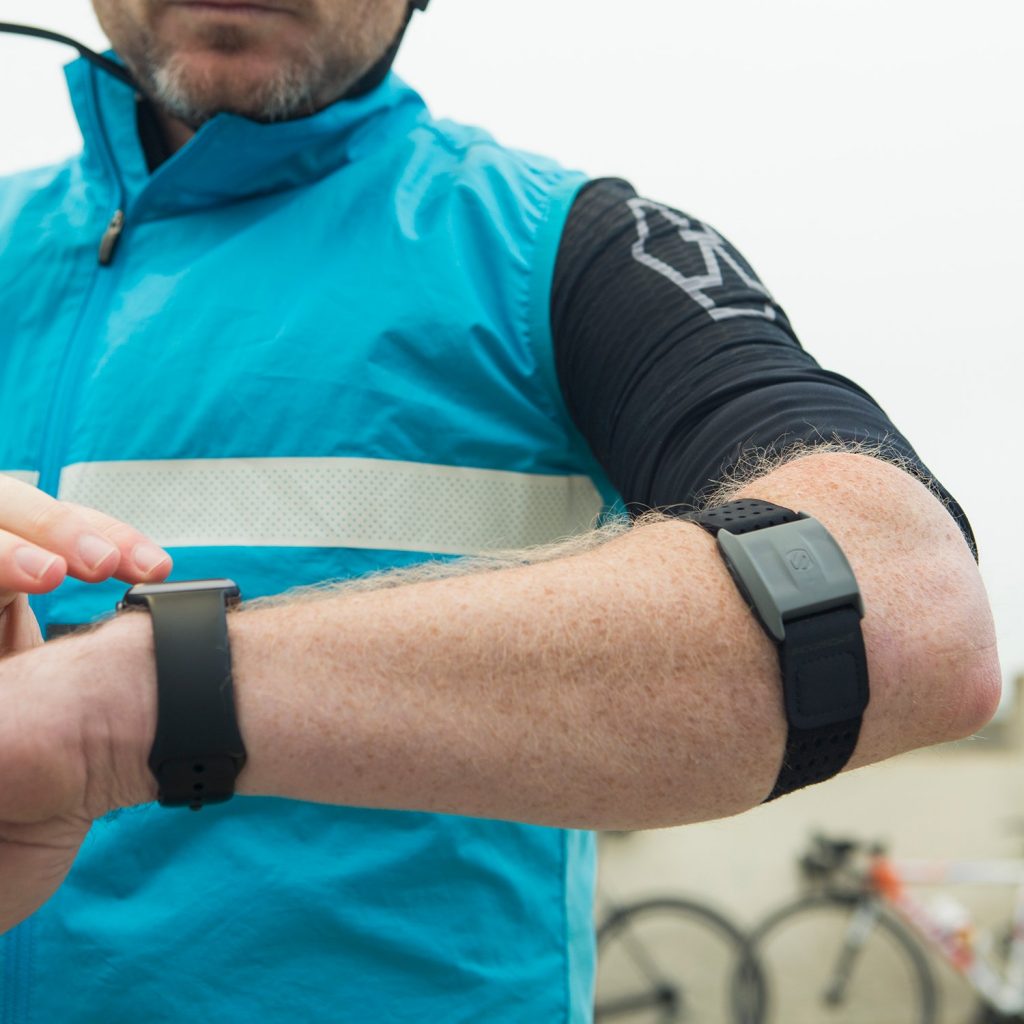 If you don't own a heart rate monitor already, the Scosche Rhythm+ Heart Rate Monitor Armband is an excellent way to keep an eye on these stats. It's lightweight, comfortable and one of the most accurate heart rate monitors on the market.
4) Sandisk 8GB Clip Jam MP3 Player
If you're planning to spend lots of time on your rowing machine, you need mental stimulation and there are very few things that provide better mental stimulation than a solid workout playlist.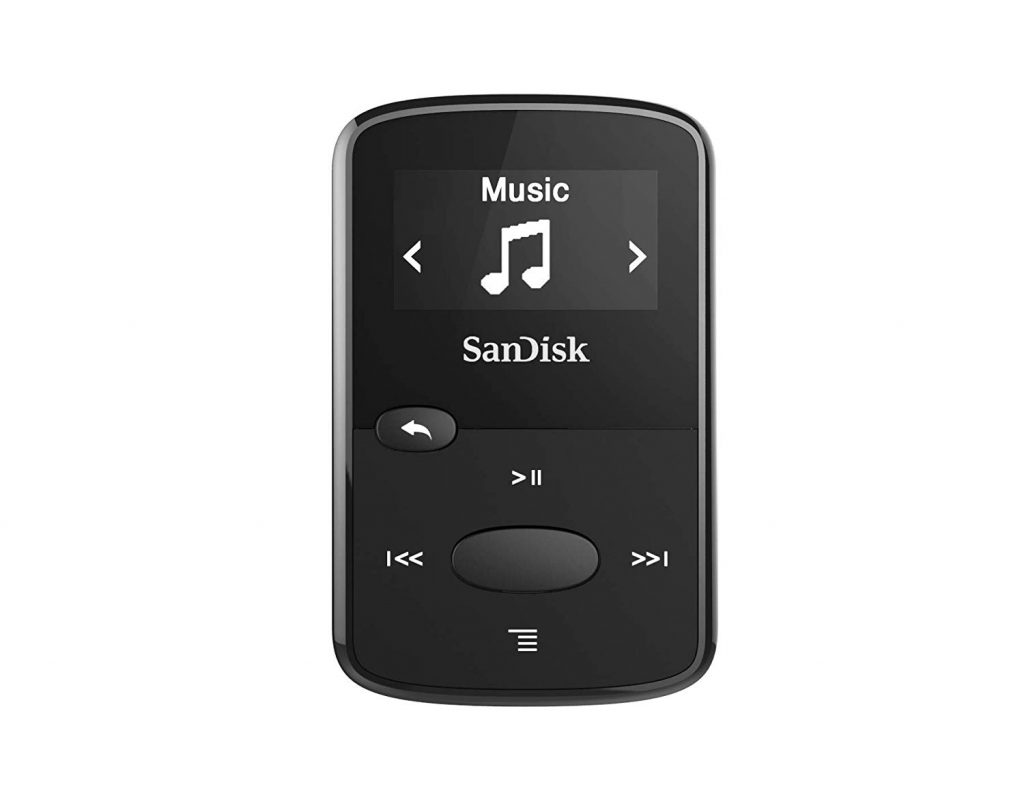 The Sandisk 8GB Clip Jam MP3 Player is a brilliant way to build this playlist and give yourself the motivation you need during a long, hard rowing session. With 8GB of memory you can store up to 2,000 of your favorite workout tracks and with the entire unit measuring just 2.6 inches by 0.6 inches by 1.6 inches, it won't get in the way as you exercise.
5) MEElectronics M6-BK Sport Sound Isolating In Ear Headphones
As with many MP3 players, the headphones that come with the Archos Key 4GB MP3 Player With Built In Micro SD Card Reader aren't designed for sports, so once you work up a sweat it's very difficult to get them to stay in place.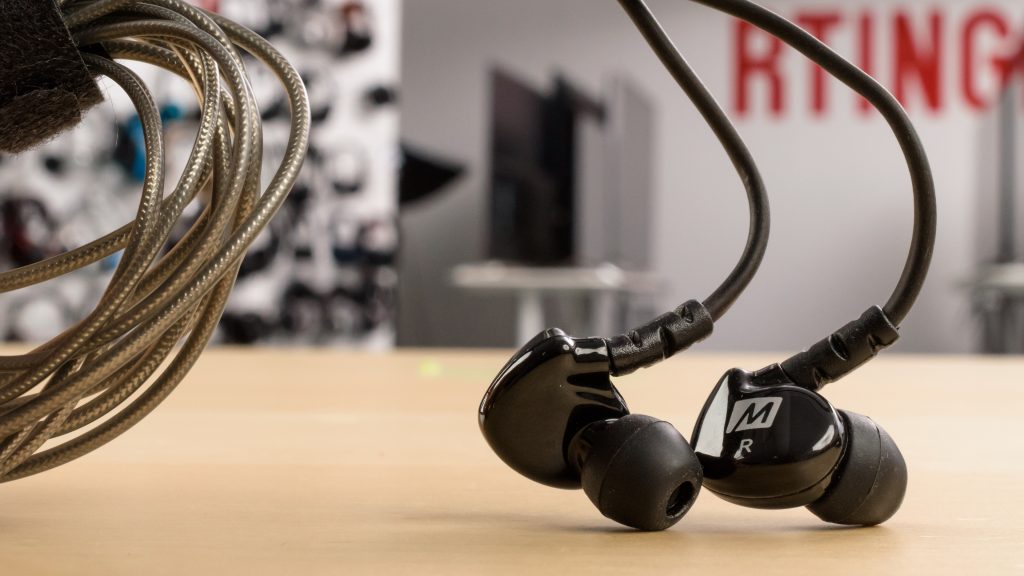 The MEElectronics M6-BK Sport Sound Isolating In Ear Headphones are a great replacement for these standard headphones and stay securely hooked to your ears as you row. In addition to this, the effective in ear design blocks out the distracting sound of the rowing machine and ensures that the only thing you'll hear when rowing is your motivational music, delivered to your ears in crystal clear quality.
Summary
I hope these accessories help you have the best rowing machine workout possible. While they're by no means essential, having your favorite music to motivate you or having a pair of gloves to protect your hands from blisters can go a long way towards improving the quality of your workout.
Best Accessories For Workouts