Heinz White Vinegar Distilled, 128 oz
Vinegar is one of the mostly used condiments which is also characterized with versatility. It can be used in many dishes as well as for cleaning purposes. Before it was commercialized, it was made at home. The vinegar is fermented in crocks or barrels which were stored in the basement of the house or barns.
During the 1900s, H.J. Heinz Company sold the vinegar in individual bottles. The company was the first company to create the packaging to be sold commercially. Even before the company sold the vinegar, it is already used in the preservation of pickles and other condiments such as ketchup. Henry J. Heinz founded the company in late 1869.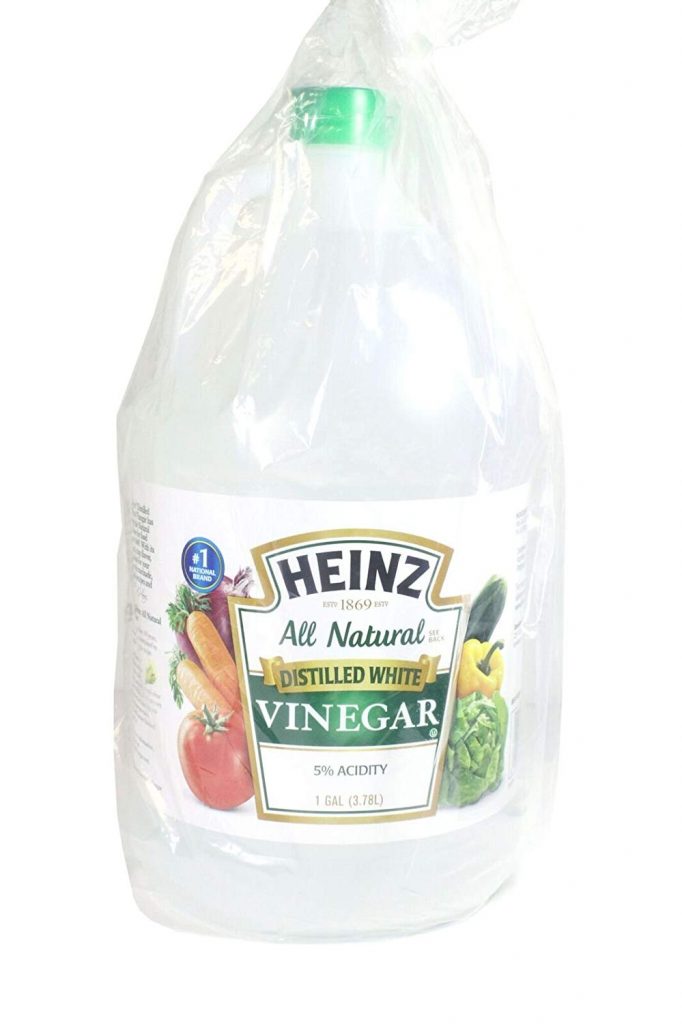 Heinz White Vinegar Distilled Specifications:
Average Price: $8.99
Product Dimensions: 6 x 6 x 11.5 inches; 8.7 lbs
Ingredients:
Table Strength Of 5% (50 Grains) Acidity
Diluted With Water To A Uniform Pickling
Made From Select Sun-Ripened Grain
What's So Great about Heinz White Vinegar Distilled?
Cooking – It's a common knowledge that vinegar is widely used for many dishes. It adds a distinct taste to the food. Many Asian dishes use vinegar and it is sometimes used as a condiment matching salty food. It is also a perfect ingredient for marinades.
Cleaning – Homemakers who understand the value of a clean house rely on using many cleaning products. Some spend on a pricey item just to make sure that their house will stay clean. Although some are effective, some of them are expensive.If the issue is the budget, vinegar can be a big help. It has the components that can clean different kinds of surfaces. It can clean faux wood blinds, stained toilets and air return vent.
Mold cleaner – Similar to the function of the vinegar mentioned above, Heinz White Vinegar Distilled can also help in cleaning a container with mold. Bleach can be helpful but 50-50 mixture of vinegar and water is enough to clean the mold. Because the vinegar comes in a big bottle, it means that the entire house can become mold-free.
Coffee machine – Whatever kind of coffee machine you have, vinegar can clean them all, even a Keurig coffee machine. It can remove mineral deposits which is necessary to bring back a better tasting coffee. When a coffee maker is used every day, it's advisable to clean it with vinegar every three months.
Wash Produce – The vinegar can is used for washing and it can be used in fruits and vegetables. With the mixture of one part white vinegar to three parts of water the pesticide and bacteria can be removed.
No added chemicals – Even though acidic in nature, Heinz White Vinegar Distilled has no added chemicals and dyes. The 5% acetic acid vinegar is safe for human consumption.
Fresher laundry –Vinegar is textile-friendly. It can make the clothes color bolder while the whites whiter. It can also remove stains and add sharper crease in pants. If the cloth catches grease, the vinegar can cut it. Even the sticky glue can be removed by the vinegar as it can act as solvent that dissolves adhesives.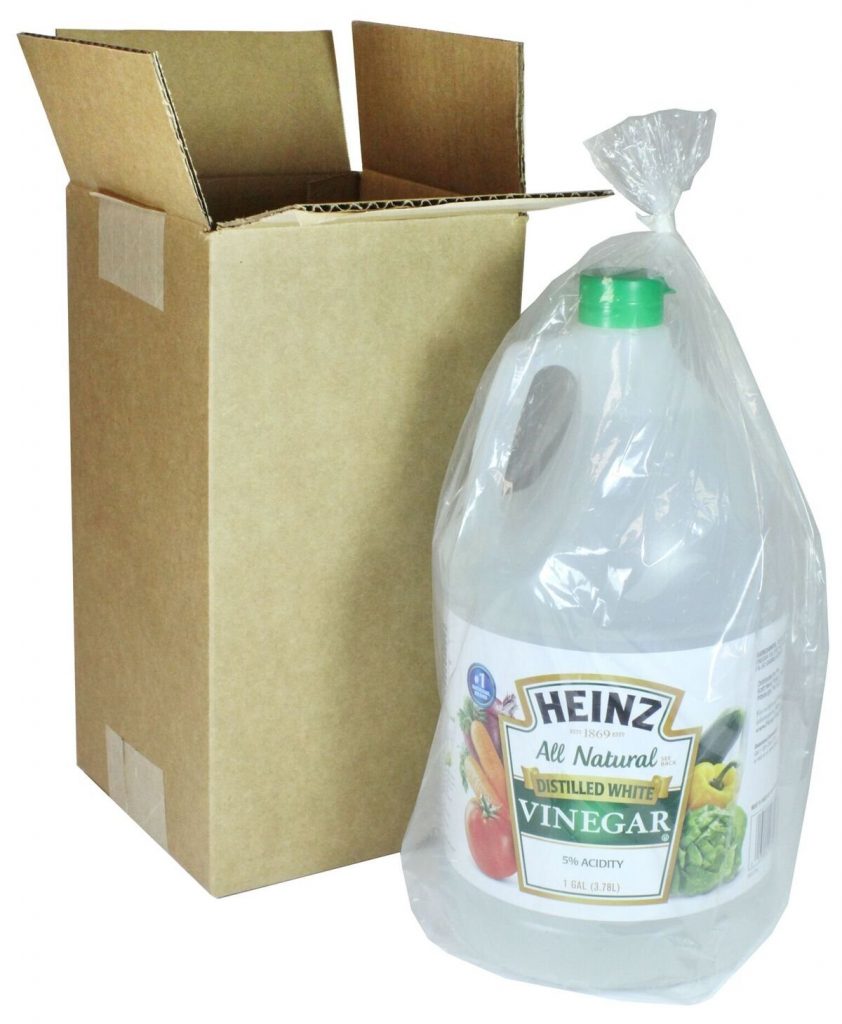 What's Not So Great about Heinz White Vinegar Distilled?
Too expensive – If there will be one ingredient which is cheap in price, it would be vinegar. However, Heinz White Vinegar Distilled seems not to have the price standard for the type of product. But one reason which caused the high price is the supplier of the brand. The brand itself has a cheap price but some suppliers add high mark upsso their profit can increase.
Shipping fee is another price add-on which can be eliminated if the vinegar will be bought directly from the store. In the matter of convenience, an additional shipping fee may not be too large to make the product expensive.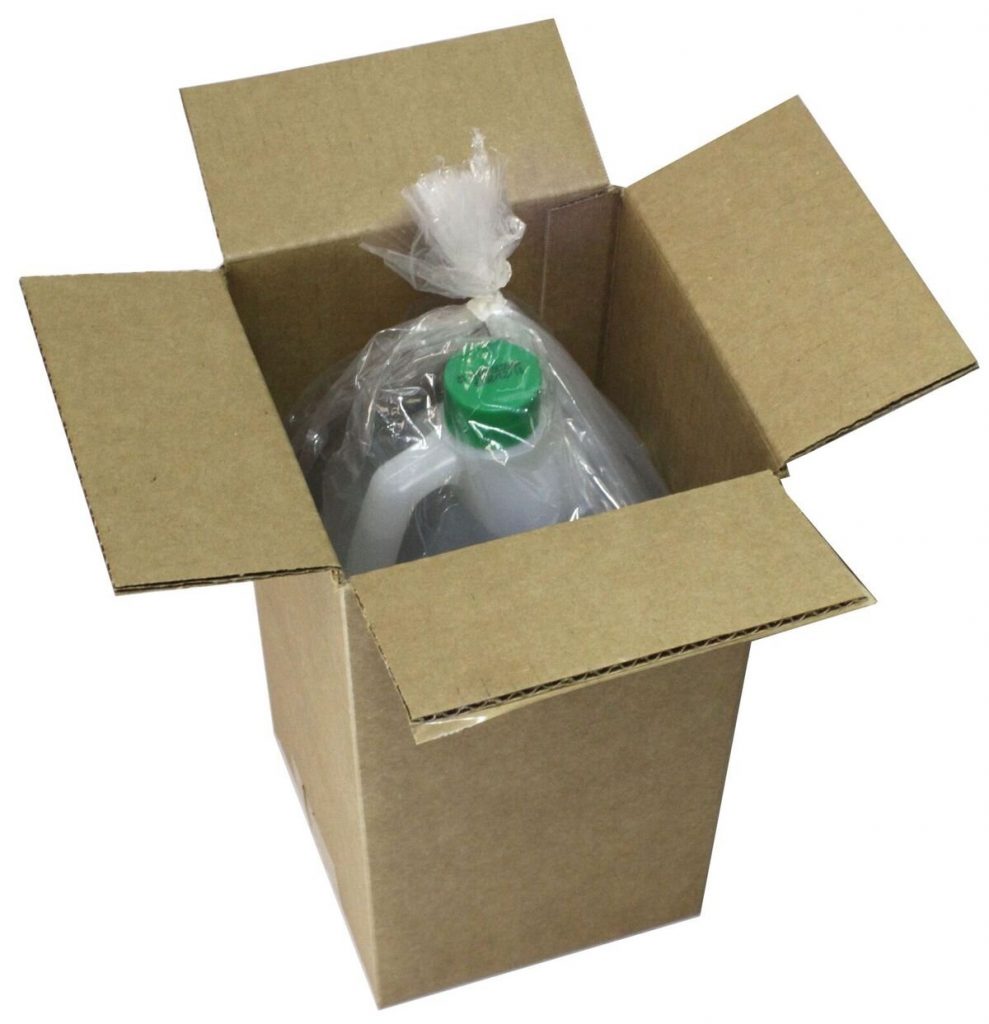 Is the Heinz White Vinegar Distilled a Great Purchase?
Vinegar is a great purchase because it is almost a kitchen staple. Heinz White Vinegar Distilled is the best bet among its competitors.It is a cleaning solution especially if you are trying to cut your budget.
Its long existence in the industry only proves that it values quality over time which the generation today can still benefit.
Best White Vinegar Distilled Products