Fitbit One Wireless Activity Plus Sleep Tracker Review
Staying fit and losing weight, without a doubt, will not be an easy task. With Fitbit One Wireless Activity Plus Sleep Tracker, however, things will be a lot easier. This is an innovative device with minimal size, which will help you to track caloric intake and physical activity. It can also monitor your sleep and can function as a silent alarm. It is made with a clippable design, which makes it easy to have it worn.
Product Features
Shows six readouts: calories burned, distance traveled, steps taken, recent activity, stairs climbed, and current time
Monitors your sleeping patterns, including duration of sleep. It also functions as a vibrating, silent alarm
Can be easily clipped on your clothes
Comes with a rechargeable battery that can withstand up to 10 days of use
Wireless syncing allows easy transfer of data from the tracker to your mobile phone or computer
Comes with a seamless app that is designed to be user-friendly, making it effortless to track your progress
Flower graphic visually displays your physical activity. If the stem is longer, it means that you have been moving more. When it is shrinking, this means that your physical activity is being lesser.
Plus Points
Excellent Battery: It is such a hassle if you need to charge the battery of an activity tracker frequently. Fortunately, this product comes with a powerful battery that extends the functional life of the device for up to ten days. It is also worth noting that the battery can be fully charged in just about two hours.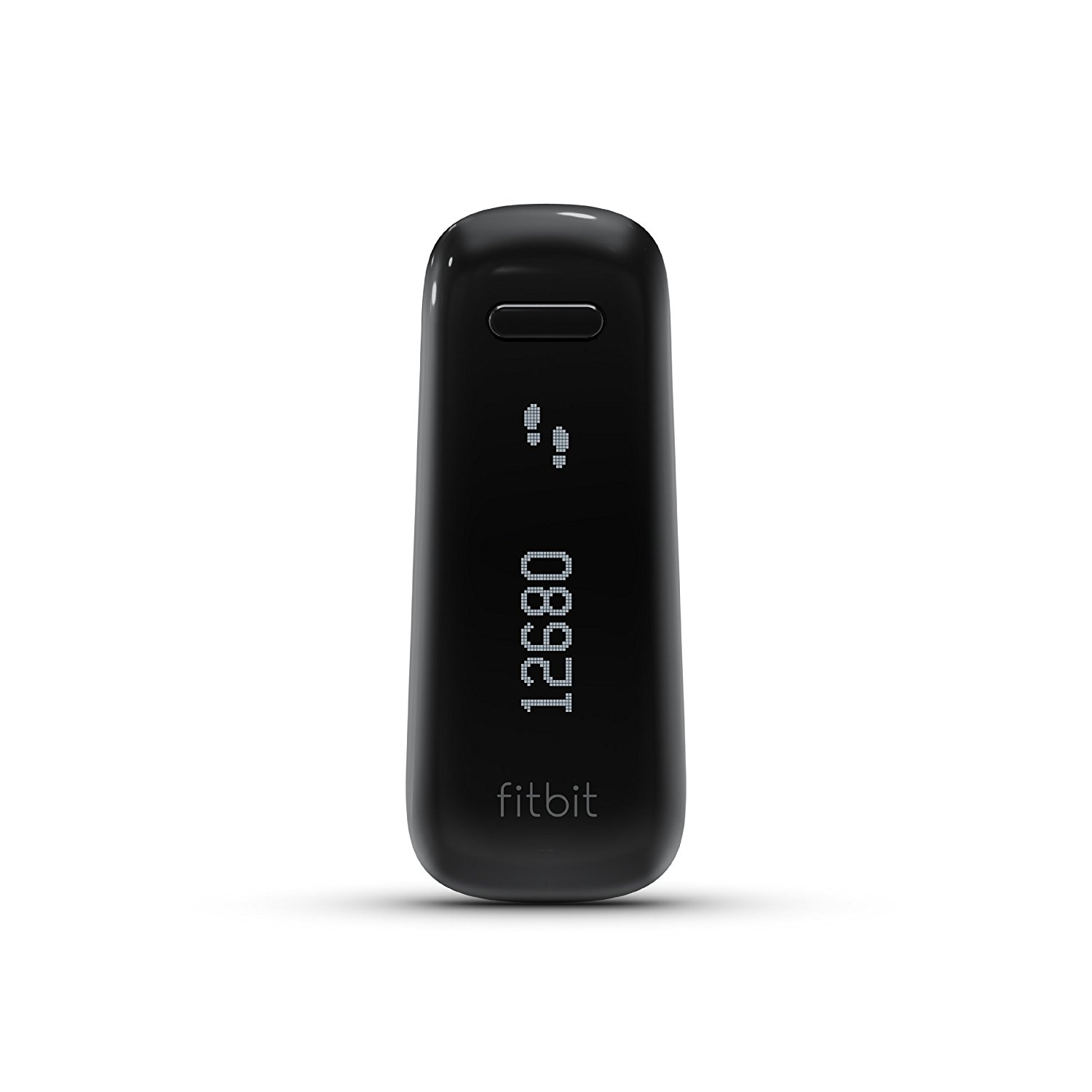 Easy to Carry: Fitbit One Wireless Activity Plus Sleep Tracker comes with a clip and a silicone cover. It can be conveniently attached to your shirt, pants, or belt.
Easy to Use: With the use of this activity tracker, there is no need for you to deal with complications. It is designed with the needs of users in mind. It comes with only a single button, which makes its operation straightforward. When the button is pressed, you can toggle through the various screens.
Water-Resistant: Even if it rains, there is no need to be worried that the functionality of the device will be affected. The mere fact that it is splash and sweat-proof is a big plus.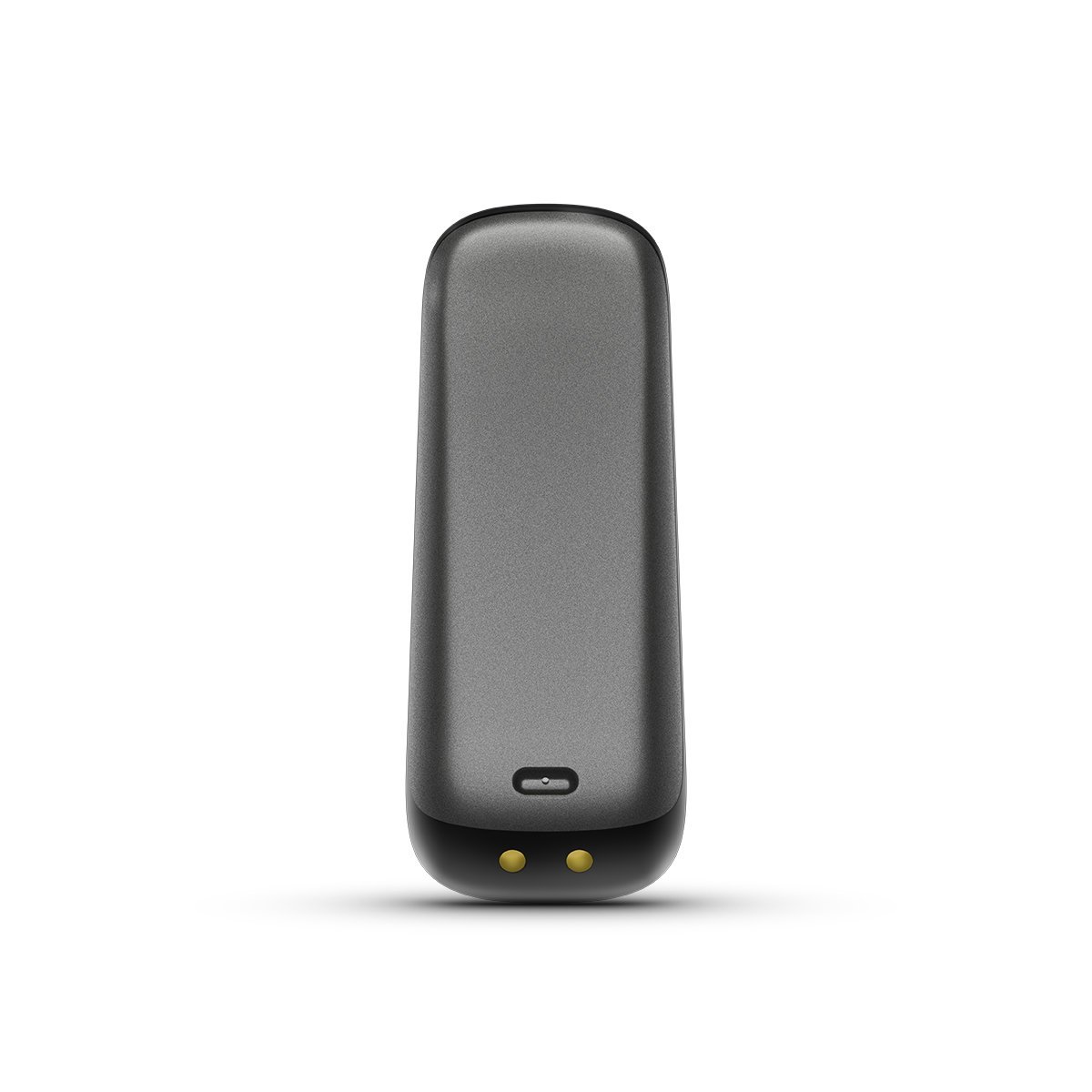 Small Design: Wearing this activity tracker will never be inconvenient. Once it is attached to your clothes or belt, you would barely notice that it is there.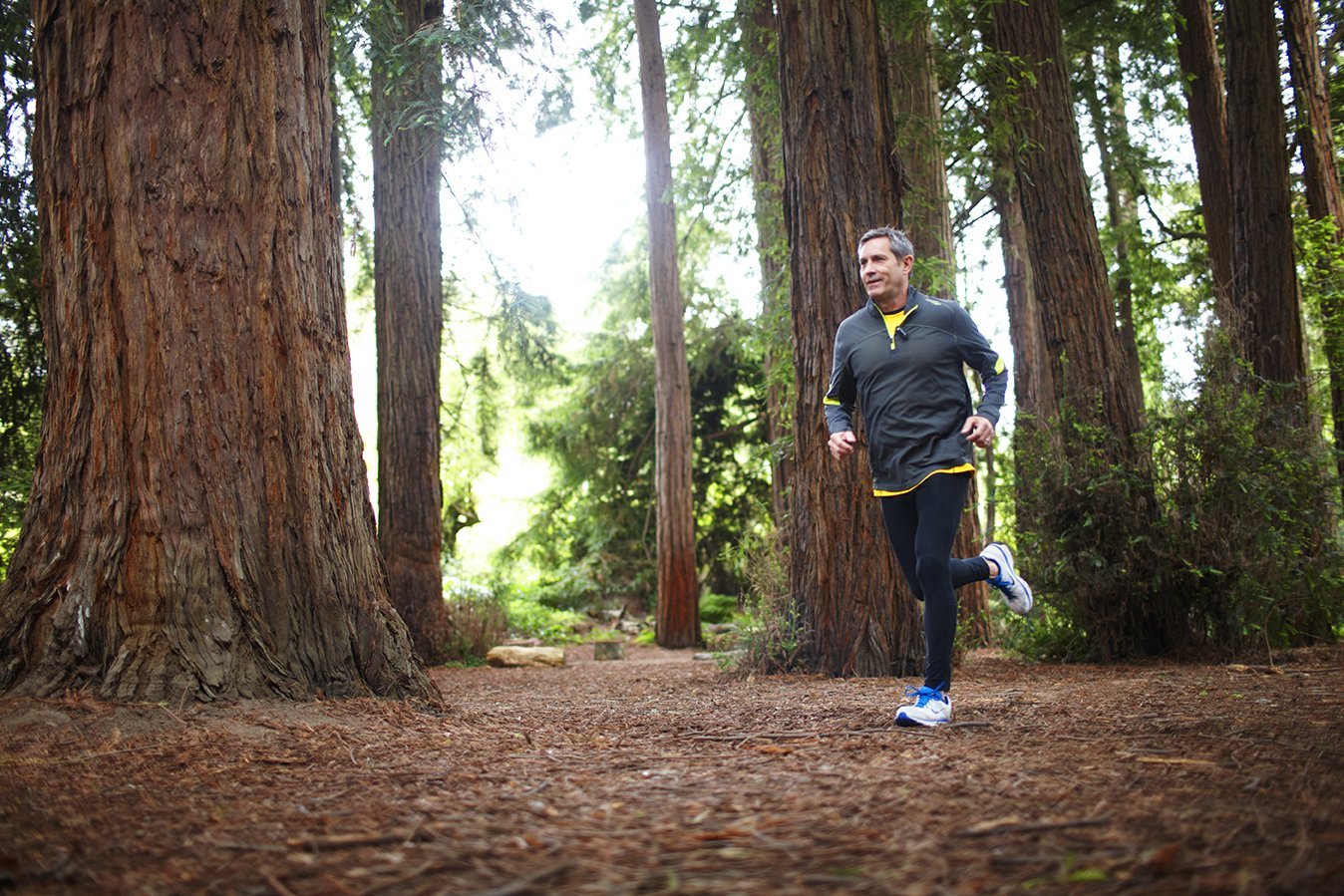 Excellent Battery Life: One of the most common problems with the activity trackers available in the market today is that their battery life is minimal. This is never an issue with Fitbit One Wireless Activity Plus Sleep Tracker as the battery can last up to ten days.
Things to Consider
Sleep Tracker is a Bit Inconvenient: There are some users, however, who complained that it is quite inconvenient when it is used as a sleep tracker. You will need to remove the device from its cover and place it on a soft sheet for nighttime use.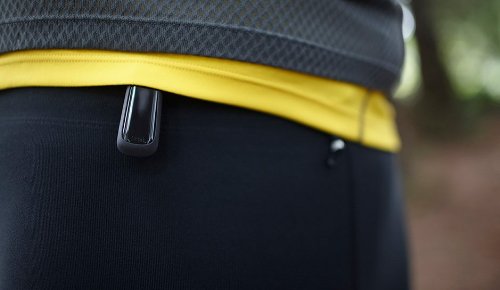 Can be Easily Lost: While the small size of the clip can be considered as a benefit, it is also seen by some users as one of its drawbacks. Being too little means that it can also be easy to lose. It is lightweight, and hence, you can hardly notice when it falls from your clothes.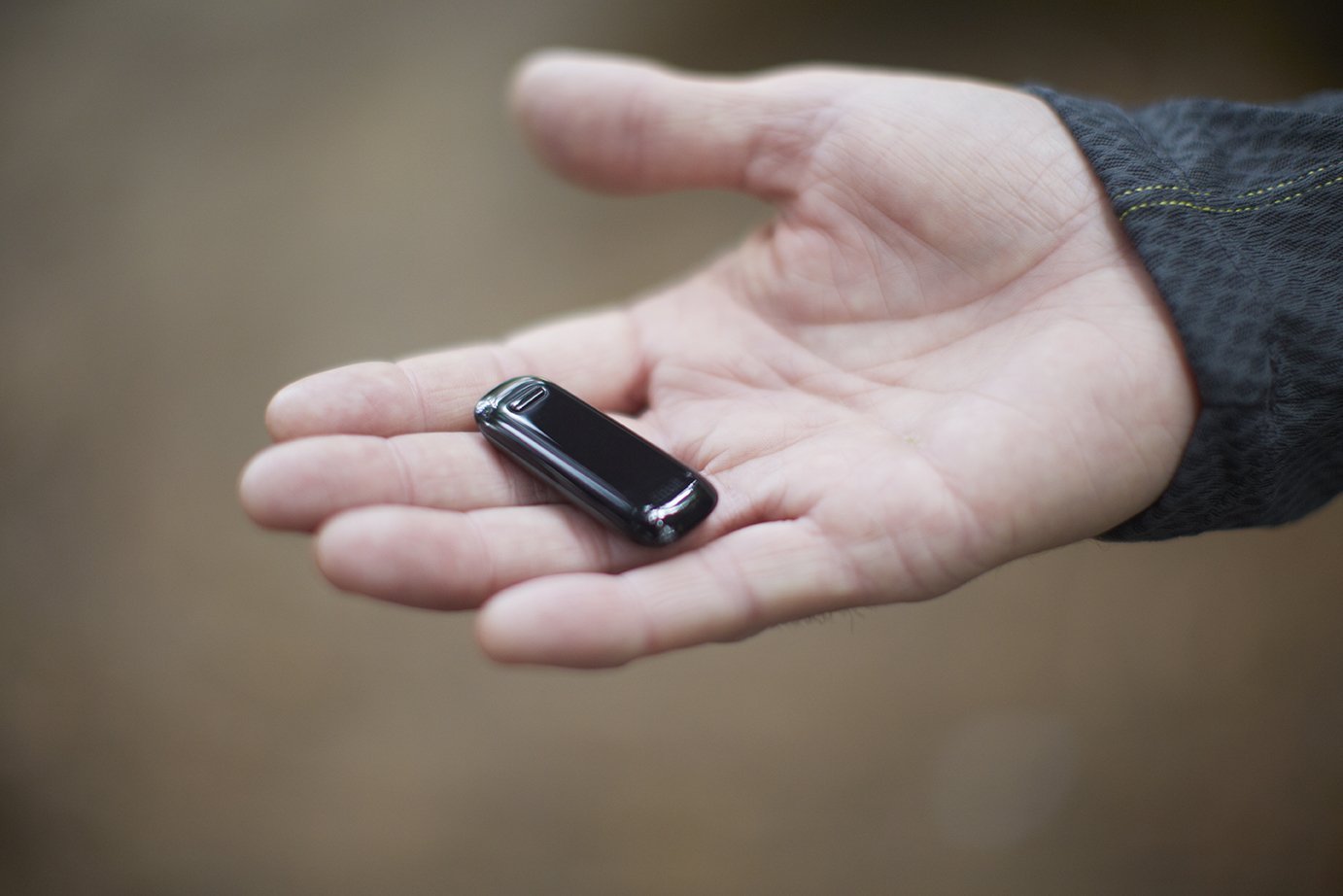 Limited Functionality: It should be pointed out that this product is a pedometer. Therefore, it is meant to track steps only and it cannot be used to track other physical activities, such as biking.
Product Summary
The Fitbit One Wireless Activity Plus Sleep Tracker has a wealth of features that will make it an excellent alternative in a market that is saturated in terms of options. It has a compact design and has a user-friendly interface. It only has one button, but has multiple functionalities, including being a sleep tracker and silent alarm. It is compatible with a variety of mobile apps and you can use their website for free. However, because it is too small, some people complained that it is a bit easy to lose. There are also some who did not like its limited functionality.
Recommended Products For Sleep Trackers