Healthy Meals You Can Make in a Microwave
It's time to think differently about serving healthy meals directly from the microwave. No longer does one of the most prominent appliances in your kitchen need to be relegated to heating leftover foods.
Now, it's time to use the microwave to give yourself an edge in saving time and eating healthy. Many have been skeptical of using the microwave for other than heating because of false information about radiation.
Actually, microwaves release very little radiation – and certainly not enough to harm humans. Microwaves are also ovens – and can cook food as well as a standard oven. Begin to think outside the box and change your mind about microwave ovens.
Think of them as a way to whip up delicious breakfasts, dinners and even desserts and snacks.For example, if you enjoy poached eggs for breakfast, but, try the microwave oven.
The traditional method of poaching eggs means that you boil water (adding salt and vinegar) and crack the eggs properly to get the desired result. It's easy to make a mess and fail in your effort.
Using a microwave to poach eggs is simple. All you need is some hot water and a bit of salt and vinegar in a microwave-safe bowl. Add the egg, set your microwave and shortly you'll have a perfect poached egg for breakfast.
Add a bit of protein to your breakfast plate by microwaving a slice or two of healthy turkey bacon. If you don't think you can get it crispy enough in a microwave, try laying them on an upside-down bowl and zapping until crispy. Works perfectly.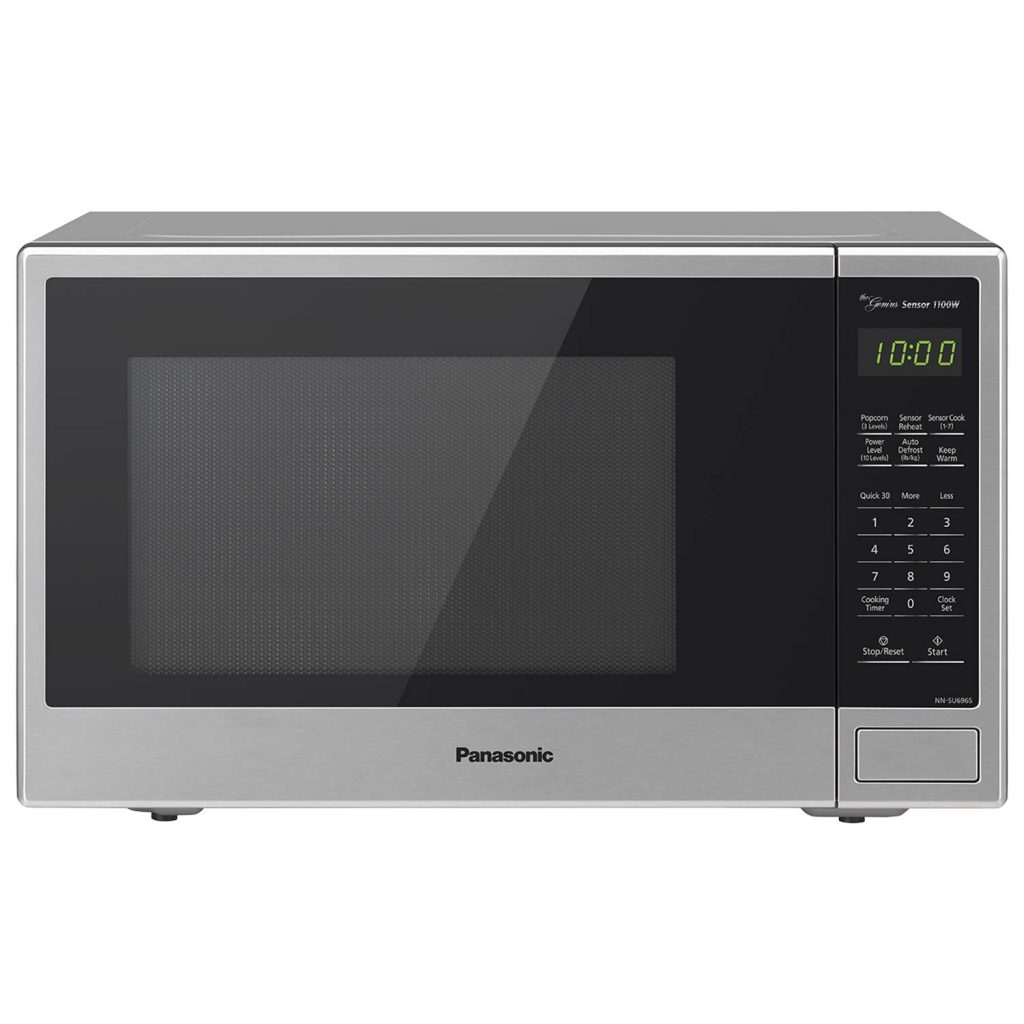 For a healthy snack, try slicing sweet potatoes thinly and then sprinkle them with rosemary and salt. Pop them in the microwave for a few seconds and you have a healthy and crunchy snack for the entire family.
Whip up low calorie cookies for dessert or make great sugar free puddings and cakes for one – or many – by utilizing the microwave oven. When you're short of time or just want to try something new and innovative, think beyond the oven and utilize the microwave for a whole new dimension in creative and healthy cooking.
Love having risotto for a side dish, but hate standing at the stove and stirring it? Try the microwave to produce a healthy and tasty meal or side dish using risotto. Simply begin with garlic, butter and onions and then add the risotto and broth.
After about 10 minutes, you'll have a side dish that will complement any main meal of the day. Get creative by adding butternut squash and sage. Use your imagination – or get online help from the many microwave recipe sites to learn how to cook healthy and quickly with your microwave oven.
Best Microwaves Online